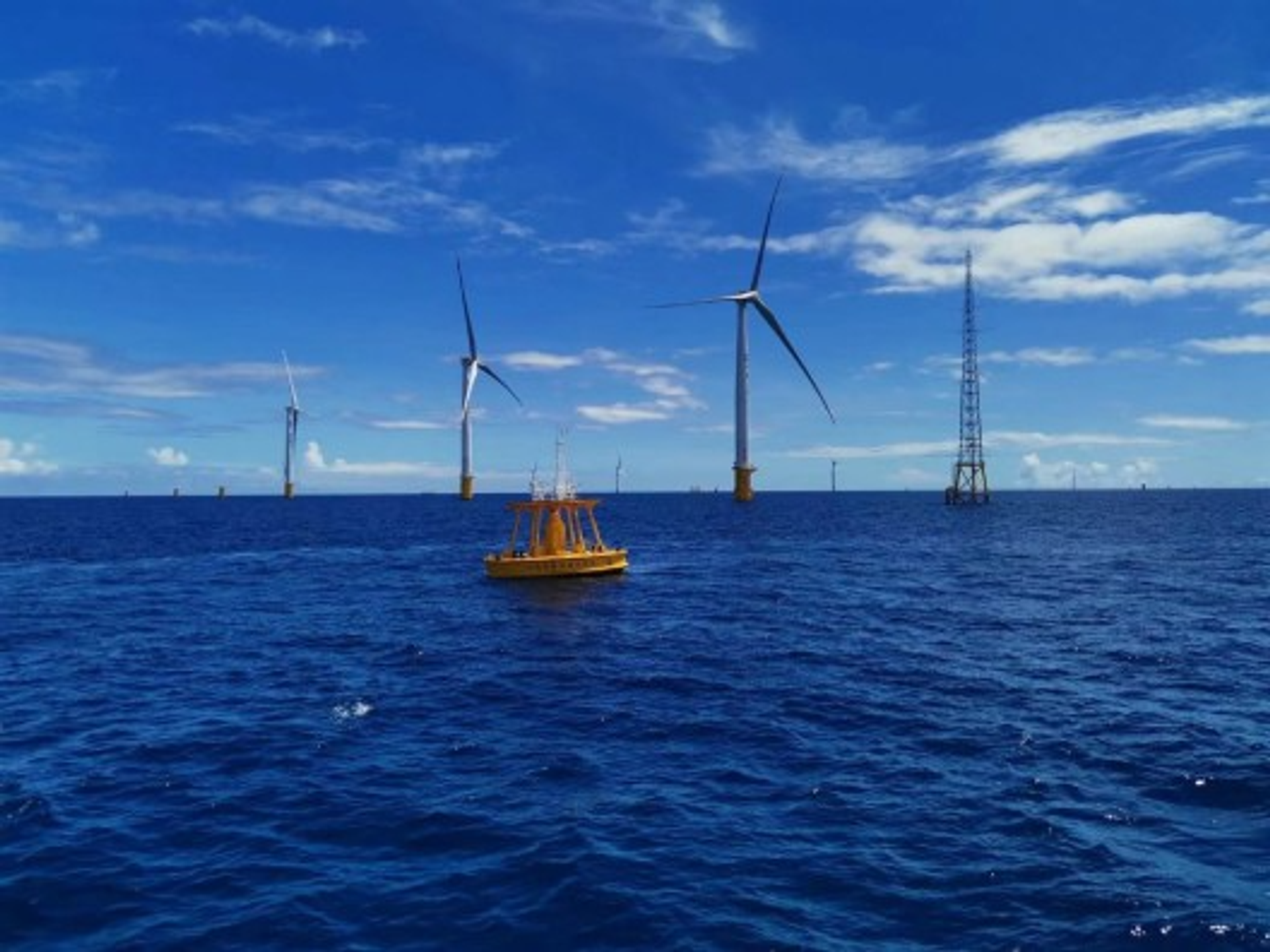 Applications in Onshore and Offshore Wind Energy - Energy - Energy Monitoring and Testing
Accurate Wind Resource Assessment. Power Performance Verification. Bankable Data to Reduce Fund Risk. Power Curve Assessment and Prediction. Turbine Efficiency Evaluation. Turbine Wake Detection. Wind Farm Control and Optimization. Wind Shear.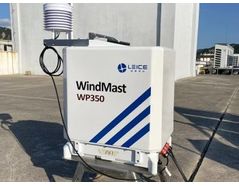 The vertical wind lidar WindMast WP350 has been used to analyze the Bora Flow Characteristics in a Complex Valley Environment. The experiment was conducted by Center for Atmospheric Research, University of Nova Gorica, Ocean University of China, Slovenian Environment Agency and other authorities. The turbulence characteristics of Bora flow were derived from high resolution Doppler vertical wind lidar measurements during eight Bora wind episodes that occurred in November and December 2019. Based on the vertical profiles of wind velocity, from 80 to 180 m above the valley floor, the turbulence intensity related to all three spatial directions and the along-wind integral length scales related to three velocity components were evaluated and compared to the approximations given in international standards. The resulting turbulence characteristics of Bora flow in a deep mountain valley exhibited interesting behaviour, differing from the one expected and suggested by standards.
Wind field measurements by vertical wind lidars are fundamental for an accurate description of atmospheric dynamics, and therefore, for the understanding and prediction of weather development. In the field of wind energy, they are crucial for the determination of the wind climate and for establishing the power curve of the wind turbine. Measurements of wind speed and direction are further important for assessing the air pollution dispersion in the atmosphere.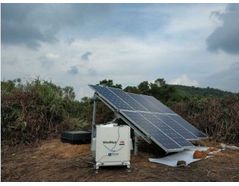 1. Product Introduction

The WindMast WP350 and Wind3D6000 and Wind3D 10K series Lidars are widely used for wind measurement in various areas and applications. The Lidar Wind Measurement solution are flexible and reliable for both onshore and offshore wind projects. The vertical wind lidar acts as virtual met tower, which can easily be deployed on lands and offshore for wind resource assessments. The scanning lidars are also a good tool for power curve prediction and turbine wake vortex detection.
 
2. Product Features (Details)

(1) Modular design
The systems are designed with compact enclosure and modular parts, which could be easily constructed and initially tested in an on-grid friendly environment and then transported to another site as required. When these Lidars are moved regularly, a plug and modular system is the key solution.

(2) Remote access
The users can access the lidar units from the office via TeamViwer software. After log in the built-in computer, you can operate and manage the systems just like when you're at site.

(3) Strong Environmental Adaptability

The systems are designed to be resistant to scouring from particulates, debris, water-vapor, snow and ice. The robust design also enables users to operate in high wind speed, blizzard, whiteout and severe weather environments. The systems work normally in extreme weather conditions such as high / low temperature -40?~60?.

3. Product Applications in Onshore and Offshore Wind Energy
Accurate Wind Resource Assessment
Power Performance Verification
Turbine Wake Detection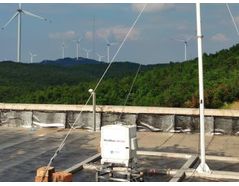 1. Production Introduction
The traditional way to carry out wind resource measurements is to install a met mast at the site of wind farms and at the height of the planned wind turbines. The met mast is equipped with calibrated anemometers and wind vanes at each specific measuring heights. Nowadays, the remote sensing lidars act as the alternative wind measurement mast. Especially for offshore use, they offer cheaper alternatives which require low-maintenance and require little space. LEICE's experience ranges from ground-based systems to scanning lidars. Both systems can measure at high altitudes and do not require planning permission.
2. Product Features (Details)
Small size, low consumption, high accuracy, IEC 61400- 12- 1:2017 compliant;
Continuous measurement of wind profile at 30 height gates from 20m to 350m;
Suitable for wind resource survey and assessment, turbine power curve test, wind power prediction, wind shear analysis of complex terrain, atmospheric boundary layer dynamics research and other fields.
Typical Data: Sec and time average wind speed/direction, vertical speed, max. and min. horizontal wind speed, turbulence intensity, turbulence dissipation rate, wind shear index.