Power generation solutions for electric power needs - Energy - Power Distribution
Why are utilities turning to Combined Heat and Power (CHP) / Cogeneration? Generate Power: Fulfill the rapidly growing power demands. Environmentally Friendly: Capture and utilize steam that is traditionally wasted and minimize carbon footprint. CHP Resiliency: Handle grid disruptions from outages and storms. Lower Electricity Rates: Provide electricity at a lower cost.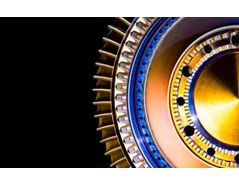 Use this cogeneration & Combined Heat and Power (CHP) calculator to quickly estimate your company's annual energy savings, along with the carbon emissions you will eliminate with our turbines.

Cooperative
Data centers
District heating power plants
Publicly/Investor owned utilities