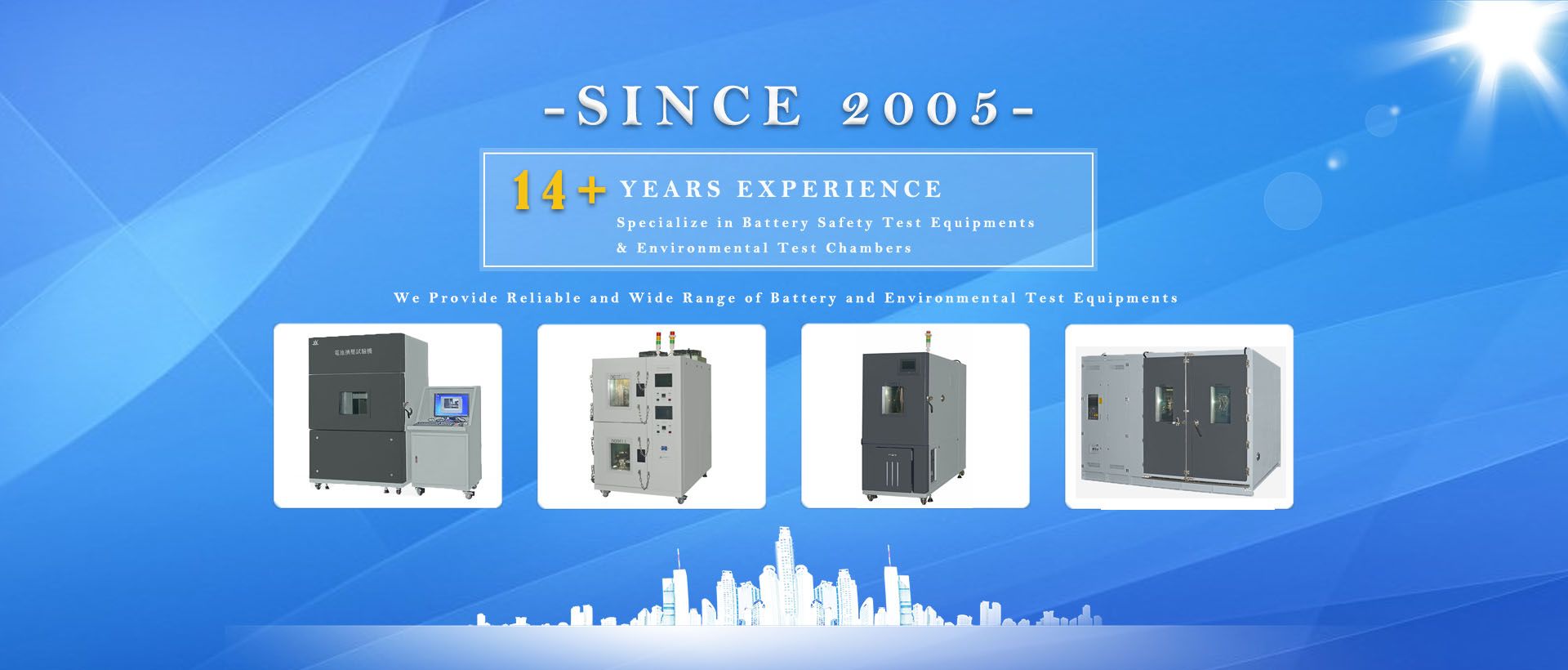 As electric vehicles continue to dominate the marketplace, several safety standard tests are being conducted to keep the vehicle working condition stable. These safety standard tests involve the evaluation of batteries for electric vehicles, with the distinct focus of testing performance, cycle life, and safety. Battery evaluation and testing elective vehicles are multifaceted and require to be subjected inside a test machine for the determination of accurate results.
Testing of electric vehicles aids in determining the future operating condition of the vehicles, which will ensure safety for consumers along with stable usage performance. The testing of electric vehicles involves the evaluation of its components, such as the batteries, charging technologies which can either be AC or DC. This test is important for ensuring that the charging stations and the electric vehicle components can function accurately with any flaws. Testing of electric vehicles along with its components in a test chamber ensures that both battery issues and other potential hazards are fixed at the early stage of development by implementing accurate modules. For battery evaluation, both the battery cells and battery packs are subjected to an intense testing process inside the battery test chamber according to international standard requirements.
Safety Test Methods for Electric Vehicles
There's no doubt that when operating electric vehicles, accidents like collision, component failures, thermal shock, explosion, etc. In most cases, these accidents can escalate to causing life-threatening damage.
However, after the research by professionals engineers in arranging different safety test methods for electric vehicles, it's now easy to evaluate and assess different factors related to electric vehicles' functioning capabilities. With the assessment and evaluation process of the electric vehicles based on the international safety test methods, the functionality of the electric vehicles is more stable than ever.
Types of Battery Testing
The testing of batteries starts from the voltage to its electrochemical impedance. For improved technology development like electric vehicles, which makes use of strong batteries like the lithium-ion batteries that are in high demand. Evaluation of batteries through the different diagnostics or testing processes is crucial for maintaining stable functionality that will prevent future catastrophic failures and flaws that will endanger consumers.
The testing of batteries requires it to be subjected to different conditions where its symptoms will be evaluated based on the exposed features. For most batteries, the truth to its life cycle, energy capacity, and other functional systems is related to its chemical properties. For example, the li-ion and lead battery system exhibit different chemical features.
Different battery test methods include:
More details: https://belltestchamber.com/battery-evaluation-testing-of-electric-vehicles.html