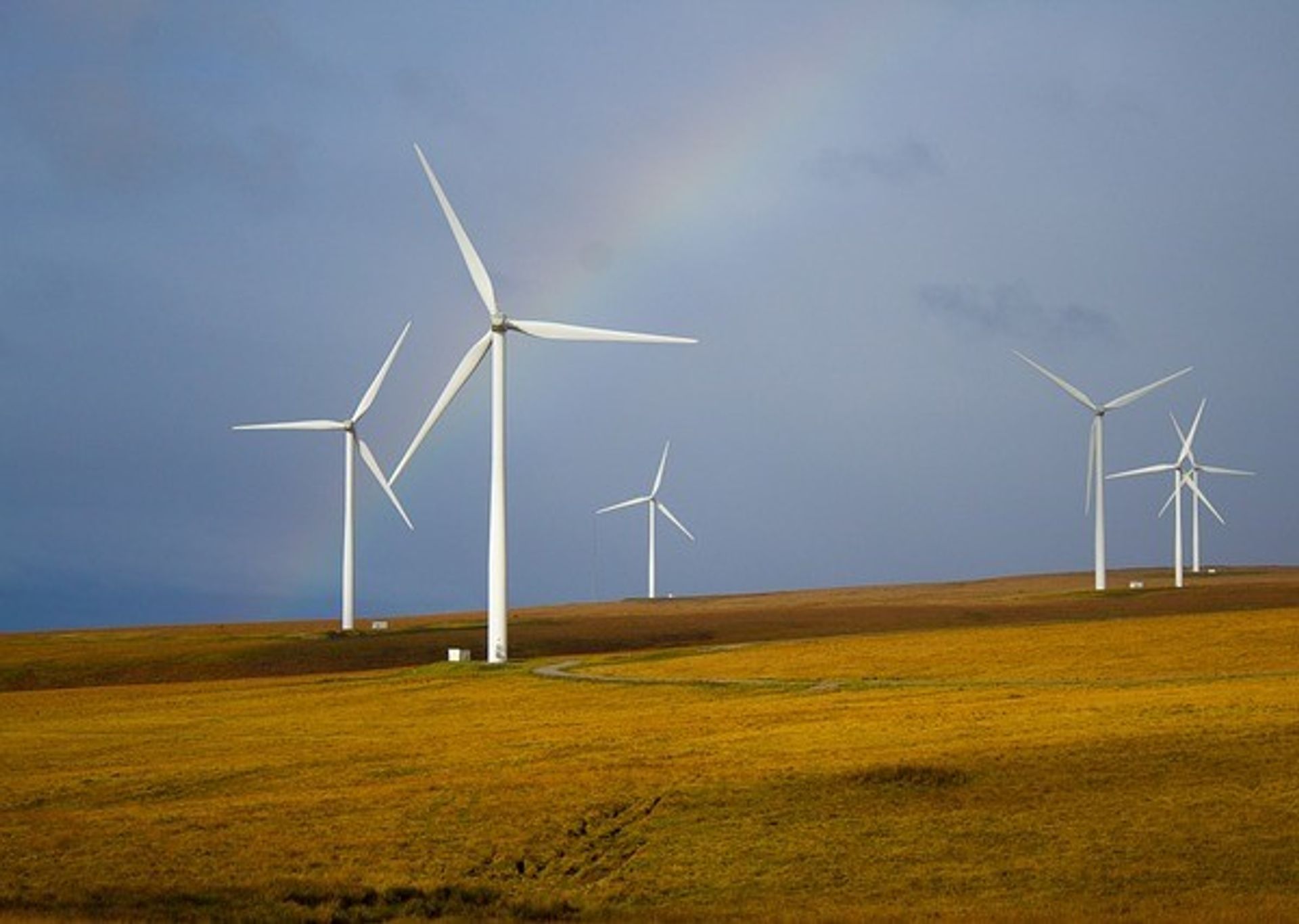 Henan BCCY Environmental Energy Co., Ltd (Stock Code:300614) was founded in April 2009, with capital registered 120 million Yuan. The Company has more than 1000 employees. The company focuses on the development and utilization of environmental energy, including landfill gas power generation, waste heat utilization, mobile energy storage, solid waste resource disposal, industrial biogas treatment, kitchen biogas utilization; Carbon emission reduction project development; Landfill ecological restoration projects, such as site closure projects, rainwater and sewage diversion projects, etc.; Production and sales of environmental protection equipment. The company has been identified as Zhengzhou Biomass Energy Engineering Research Center and Zhengzhou Biogas Comprehensive Utilization Engineering Technology Research Center, passed ISO9000 quality/environment/health system certification, is a 3A credit enterprise, and in 2019, obtained municipal public engineering construction general contracting and environmental engineering professional contracting Grade III qualifications. Since its foundation, the Company has signed and developed more than 100 projects in China such as Henan, Anhui, Hubei, Zhejiang, Guangdong, as well as Malaysia. More than 80 projects have been invested and put into operation with the size of installed capacity of nearly 200 MW, and the invested projects and installed capacity ranks among the best in China.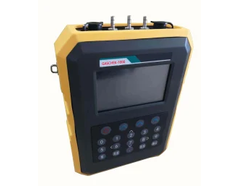 After a period of landfilling, the waste in the landfill will decompose to produce landfill gas (biogas) due to the action of anaerobic microorganisms, and the methane content will account for more than 50%. Through the advanced landfill gas collection system, transportation system, purification system and power generation system, the landfill gas is fully utilized to generate electricity, which is integrated into the power grid to provide clean energy to power users.
The landfill gas power plant collects and pre-processes the landfill gas and connects to the grid for power generation. It is necessary to monitor the biogas composition in the pretreatment stage, and at the same time conduct inspections on more than 400 landfill gas wells on site. By detecting the concentration of biogas, the on-site process is adjusted to ensure the normal, safe and reliable operation of the on-site generator sets.
GASCHEK-1000 Portable Biogas Analyzer