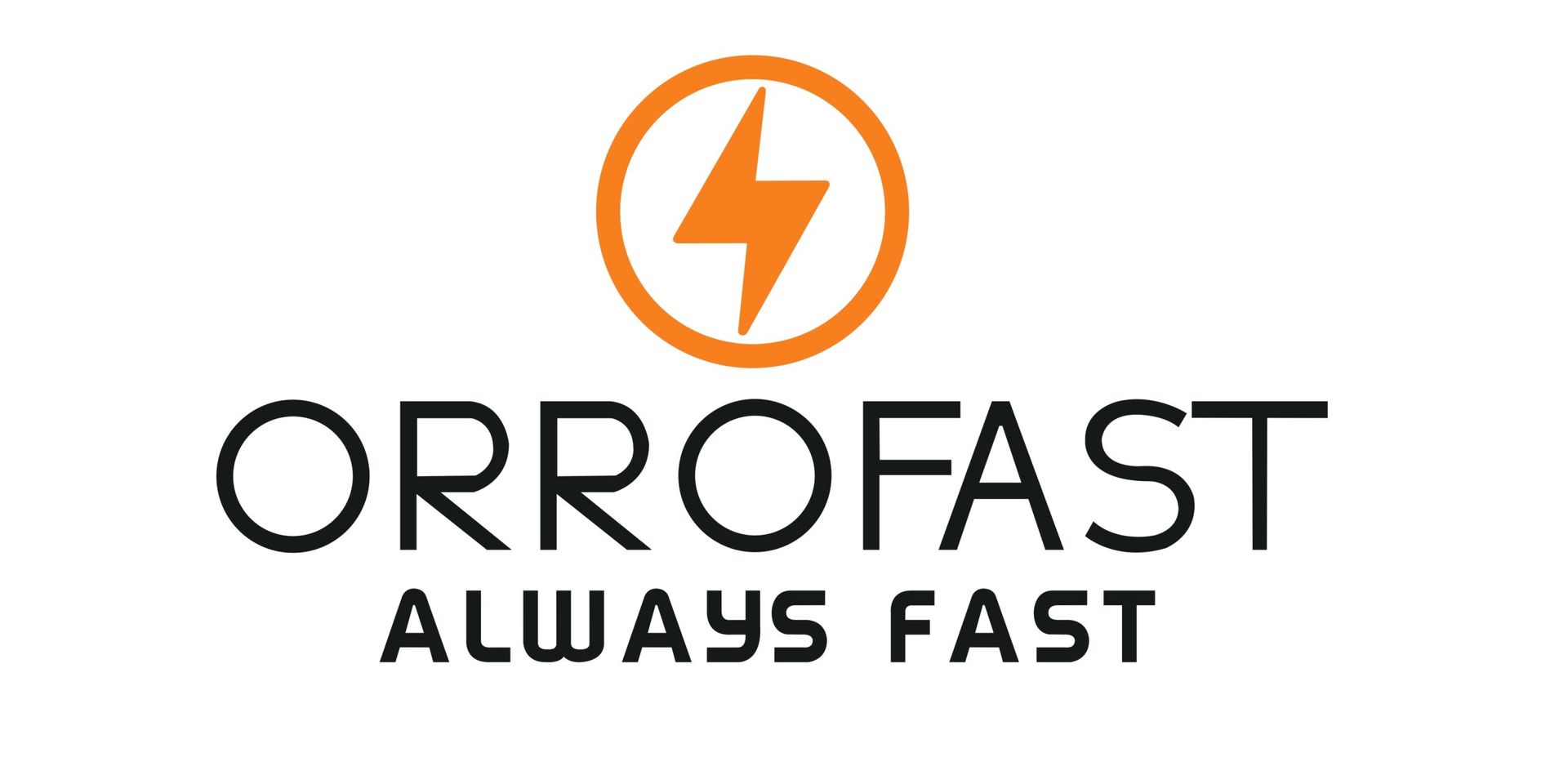 Solar & Inverter Battery Manufacturers in India | Orrofast
ORAN Exports, a 15+ year entrepreneurial organization has a journey of starting and growing businesses and winning the trust of Hundred Thousand of consumers over the years.
After working & experienced into Batteries industry for more than a decade, founder of ORROFAST Mr. Himanshu Choudhary (MBA turned Entrepreneur) had a vision with a strong mindset which gave him the confidence to do Original Equipment Manufacturing (OEM) of Batteries & Inverters.
After serving major Battery brands in India, he decided to expand his services across borders as well and therefore after grindstone for years & years ORROFAST started dawning into Middle East & African Countries.
In addition to this, Mr. Himanshu strongly believes ORROFAST have all capabilities of impacting consumer's lives by focusing on providing consumers with genuine Energy Storage Solutions not just in India but now globally as well. This make his decisive contribution towards a sustainable planet.
The success of ORROFAST over the years is largely based on 3 pillars – Modernization, Customer centric and believing in strong relationships built on mutual trust with partners, consumers and employees.
Advantages joining with ORROFAST:
Orrofast have been working strongly on social media platforms from quite long time and now have a very good online market presence which help to get direct contact with End consumers.
Our Strategy Department will help client's brand to promote it online on the daily bases on different social media platforms like (Facebook, Instagram, LinkedIn, and YouTube etc.) 
The Team is capable of selecting specific target Audience of any country or city as per client's convenience which will help in increasing client's sales.
OUR VISION
ORROFAST is dedicated towards paying attention to detail when strategizing its business, to ensure an advantage over the existing brands in the specific market. ORROFAST with its team of experts determines the brand positioning, identifies direct competitors, understands how each competitor is positioning their brands, identifies its unique offerings, develops a value-based positioning idea, and thus crafts a brand positioning statement to reach out to customers. 
OUR MISSION
ORROFAST focuses on providing highest quality products using the latest technology. Its cost control strives allows it to provide customers with high quality products at desired prices. Moreover, ORROFAST battery focuses on the existing customers on priority, to ensure long-standing business relationships with them. Our mission is to ensure that our quality of products and service are unique, helping us stand out from our competition.