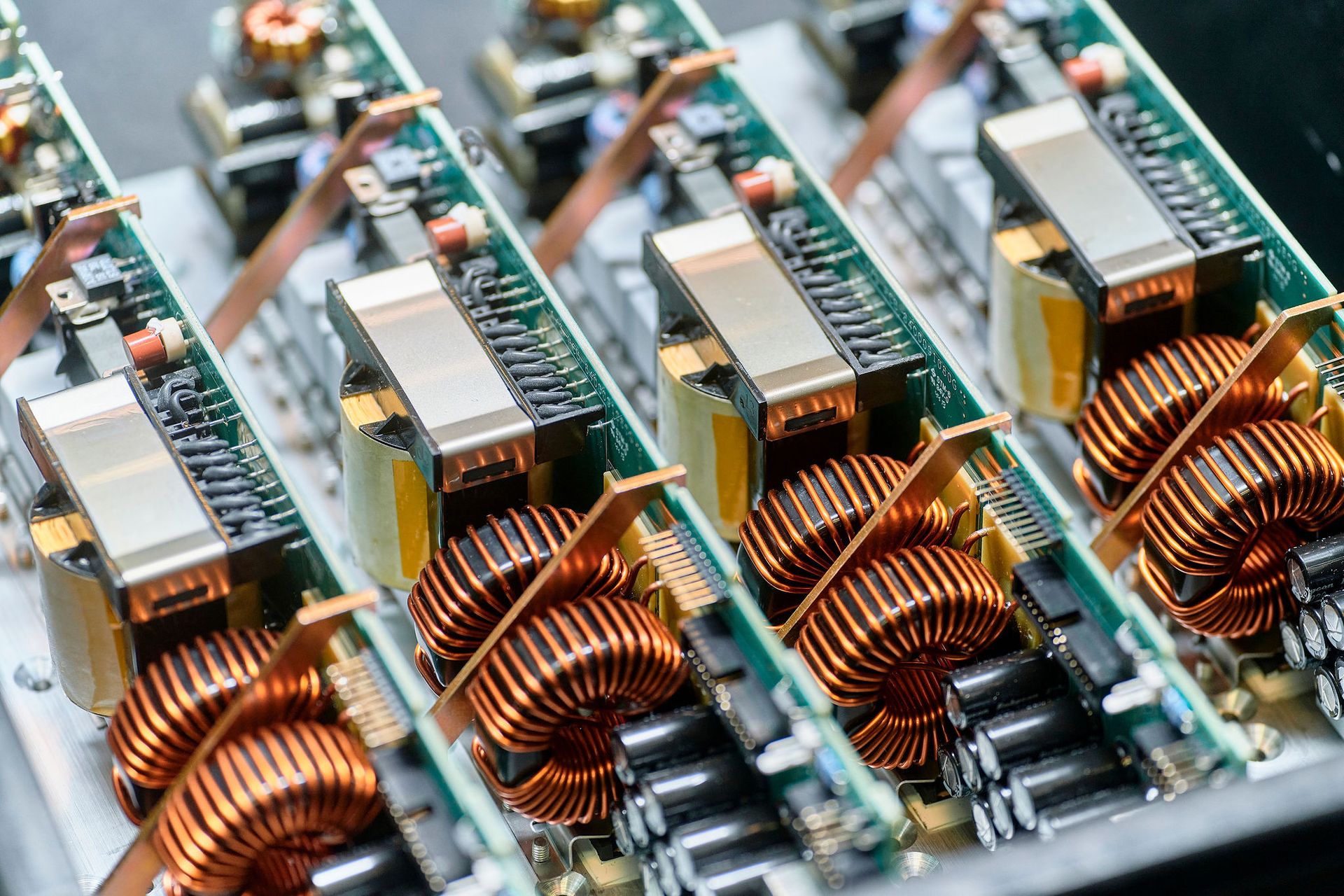 Swarco Technology
The background
 
Rush hour in major European cities equals endless traffic jams, long travel time and delays for thousands of commuters to and from work. A complex problem that puts pressure on not only the infrastructure but also the safety of the commuters.
Swarco Technology is working with the management  of traffic and works with solutions to streamline and improve traffic safety for travelers in the cities.
The need
 
Swarco Technology needed a multifunctional data logger making it possible to collect and send traffic data from Amsterdam, to the road administration. The need was to control the traffic load better and to make travelling safer.
They needed the whole system to be designed to work wirelessly, since cables in the ground was not an opportunity. The data should be transmitted to the cloud, where intelligent systems could process the flow of data.
The solution
 
The solution for Swarco Tehcnology is our wireless IoT datalogger, that follow and transmit data from the motorists' mobile phones. Via their electronic profile from their Bluetooth connection the road administration receives data on how long each connection is active on the road network.
Besides this, each of the more than 1,500 measuring stations on the road network is also equipped with solar cells and batteries and the system are designed for minimal power consumption regardless of the season.
The result
 
The result is a datalogger that gives insights in the traffic load during the day, enabling the road administration to control traffic in and out of the city and giving the option to reverse the direction of travel in some of the four lanes on the motorway, if needed. At the same time the traffic data can be used to inform motorist about the traffic situation here and now.
By using digital technologies to regulate the flow of cars, big cities become smarter and more sustainable and the travel experience will be safer, quicker, and more convenient.
Most popular related searches