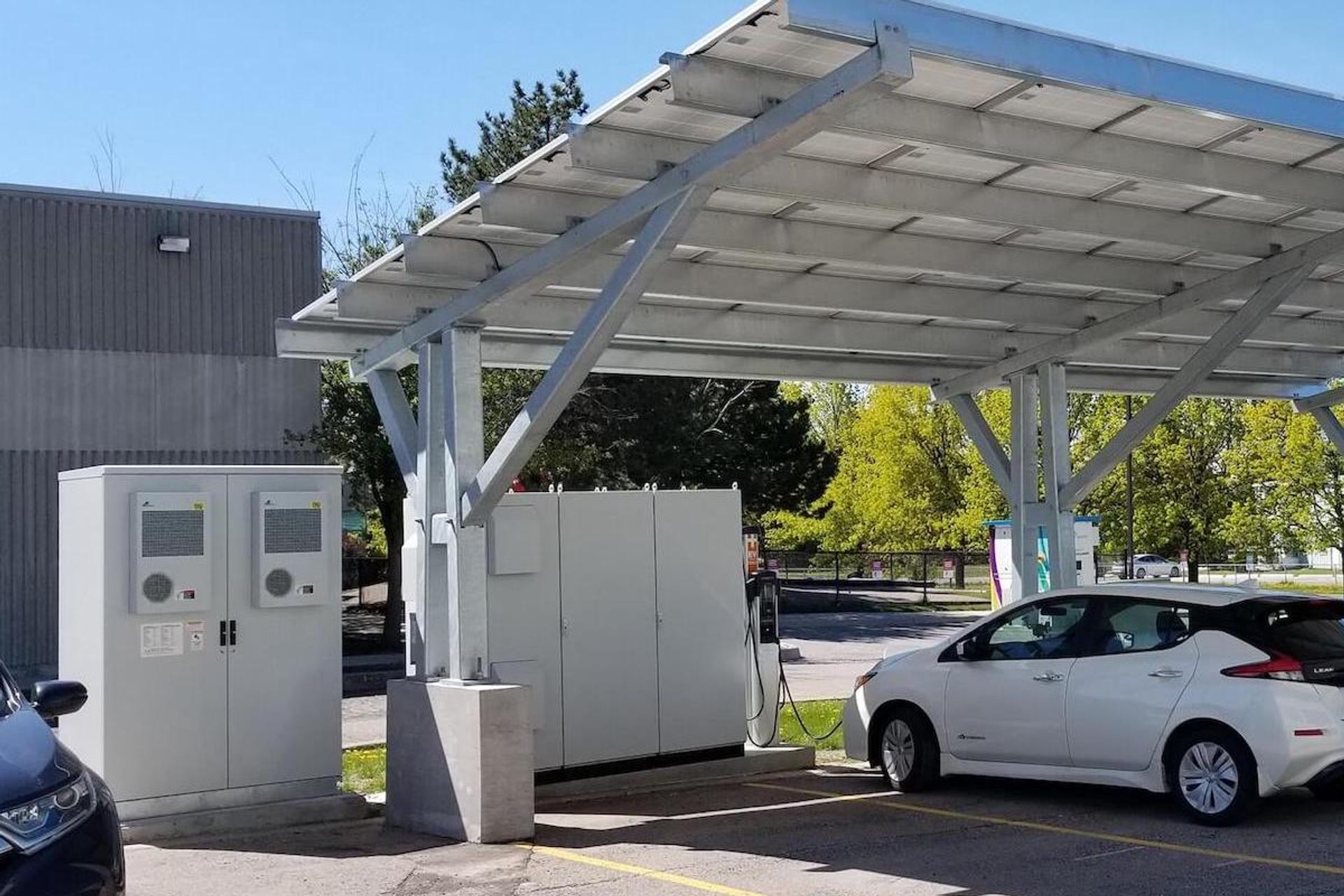 TROES Corp. Wins Markham Board of Trade Environmental Leadership Award
MARKHAM, ON, CANADA – Feb 10, 2022 – TROES Corp., a Markham-based, Advanced Battery Energy Storage Systems (BESS) manufacturer specializing in Smart Distributed Energy Storage solutions, is excited to announce that it has won the Donald Cousens Conservation & Environmental Leadership Award at the Business Excellence Awards 2021.
Hailed as one of the biggest Markham events of the year, The Business Excellence Awards, presented by the Markham Board of Trade, is an annual celebration of entrepreneurial spirit, success, and ingenuity where the Markham community comes together to acknowledge the success of local Markham businesses. The City of Markham nominated TROES for its environmentally friendly Battery Energy Storage product that helps businesses implement clean energy in their power mix.
The Donald Cousens Conservation & Environmental Leadership Award is presented to a company that is either a leader in environmental conservation or has modified its business model to be environmentally friendly by including green initiatives to its business practices. TROES' Battery Energy Storage Systems are key to helping businesses worldwide transition to clean and sustainable energy, while providing long-term revenue savings.

"I want to thank the Markham Board of Trade and the City of Markham for this opportunity and this honor and especially my team for their commitment and great results. We only have one world, and it is our duty to keep it safe. It is an incredible achievement for TROES to be selected among the best businesses in Markham' Said Vienna Zhou, CEO of TROES Corp.

Award recipients were announced at the Annual Business Excellence Awards Gala event which was held virtually on February 10th, 2022. The Italian-theme awards event was hosted by Markham Board of Trade's members and sponsors and the winners were given a trophy and the opportunity to deliver a speech.
About TROES Corp.
TROES is based in Markham, Ontario, Canada and is made up of a group of experienced experts in the Energy domain. By using our patented modularized energy storage hardware and software, we help unlock numerous project opportunities with considerable payback for middle-market project developers, power distributors, and power consumers.
Follow us on LinkedIn and stay connected on our website to learn more about TROES' advanced Battery Energy Storage Systems, its proprietary technology, the various applications and its benefits and advantages over other competitive systems.