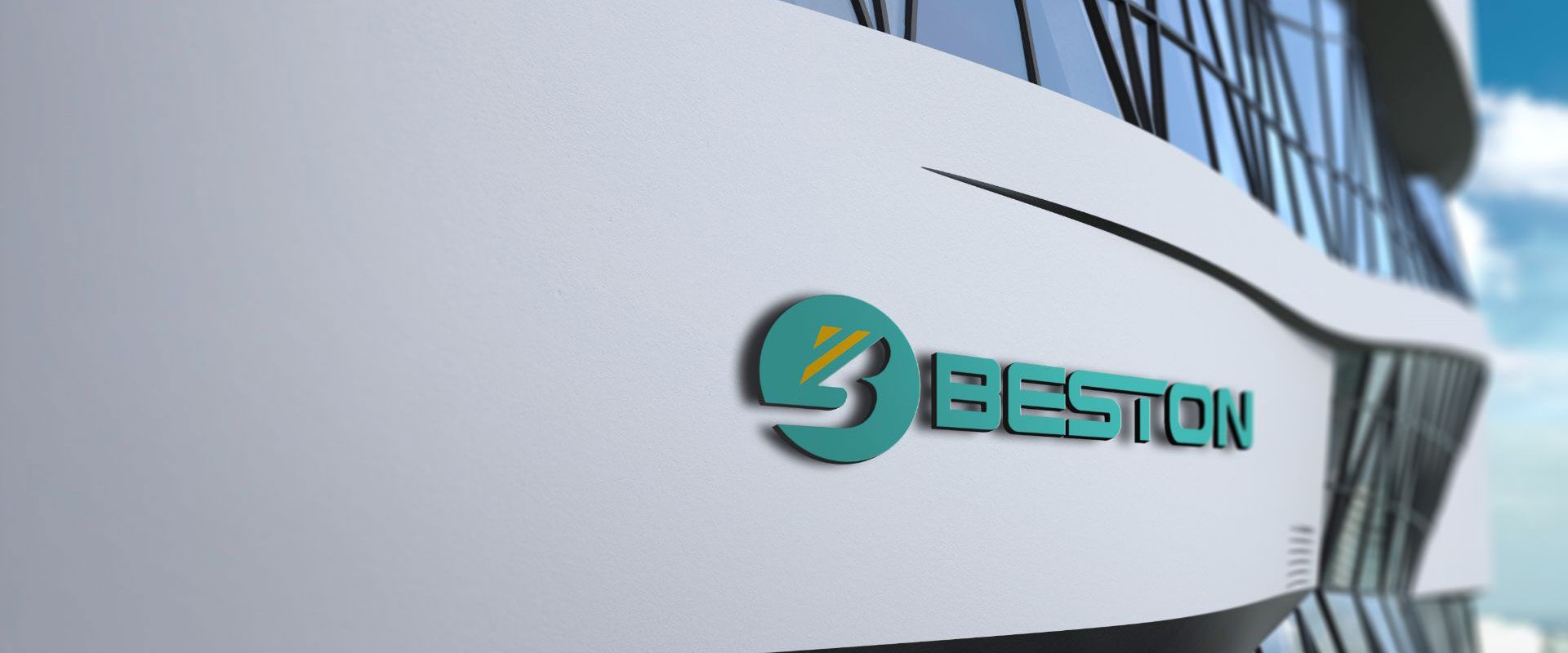 Introduction
Wood charcoal making machines stand at the intersection of innovation and sustainability, revolutionizing the way we view waste resources. In a world grappling with environmental concerns, these machines have emerged as a beacon of hope, offering a solution to both waste management and the production of a valuable commodity – charcoal. This article delves into the intricate process of wood charcoal making machines, exploring their mechanism and the profound impact they have on waste resources.
The Mechanism of Wood Charcoal Making Machines
Pyrolysis Process
At the heart of wood charcoal making machines lies the pyrolysis process, a sophisticated thermal decomposition of biomass. This intricate dance of heat transforms organic materials into high-quality charcoal, leaving behind a residue of gases and bio-oil. The process is a delicate alchemy, orchestrated by a reactor, condenser, and carbonization host working in unison.
Key Components of Charcoal Making Machines
The reactor, akin to the maestro's baton, initiates the pyrolysis dance. It's within this chamber that biomass undergoes metamorphosis, surrendering its carbon content to the transformative flames. The condenser, a vigilant guardian, captures escaping gases, channeling them back into the process. The carbonization host, the silent artisan, refines the charred remnants into the black gold we know as charcoal.
Types of Waste Resources
Agricultural Residues
In the realm of waste resources, agricultural residues reign supreme. Crop residues, often discarded, find a new purpose within wood charcoal making machines. Nut shells and husks, once dismissed as byproducts, become valuable contributors to the charcoal-making symphony.
Forestry Waste
The echoes of sawmills and woodworks find a second life in wood charcoal making machines. Sawdust, a ubiquitous byproduct, transforms into a resource, and wood chips, often left to decay, now play a crucial role in the production of charcoal.
Positive Environmental Impact
Reduction of Greenhouse Gas Emissions
Wood charcoal making machines aren't just artisans of industry; they are environmental stewards. By converting biomass into charcoal, they contribute to carbon neutrality, offsetting emissions that would result from traditional waste disposal. This, in turn, mitigates deforestation, aligning the process with sustainable practices.
Sustainable Utilization of Biomass
In the tapestry of circular economy practices, these machines stand as a testament to sustainable biomass utilization. The eco-friendly charcoal production they facilitate addresses the global call for responsible resource management.
Challenges and Solutions
Efficient Resource Collection
The journey from waste resource to charcoal producer is not without hurdles. Accessibility issues plague efficient resource collection, requiring strategic planning and community engagement to overcome them. By involving local communities, a symbiotic relationship forms, ensuring a steady supply of biomass.
Technological Advancements
In the relentless pursuit of efficiency, charcoal making machines embrace technological advancements. Automation streamlines the process, reducing the margin for error, while monitoring systems provide real-time insights, allowing for swift responses to any deviations.
Applications and Economic Benefits
Charcoal for Industrial Use
Beyond the confines of household barbecues, the charcoal produced by these machines finds diverse applications. From metallurgical processes that demand high-quality carbon to the production of activated carbon with myriad industrial uses, the versatility of this charcoal expands its economic reach.
Economic Opportunities in Rural Areas
Wood charcoal making machines aren't just technological marvels; they are harbingers of economic change in rural areas. Job creation and income generation become tangible benefits, empowering local communities to thrive in tandem with sustainable practices.
In conclusion, the wood charcoal making machine is not merely a piece of machinery; it's a conduit for transformation. It takes waste resources, adds value through innovation, and subtracts from environmental degradation. As we stand at the precipice of a new era in sustainable technology, these machines beckon us to reimagine waste, to see it not as a burden but as a resource waiting to be harnessed.
Most popular related searches