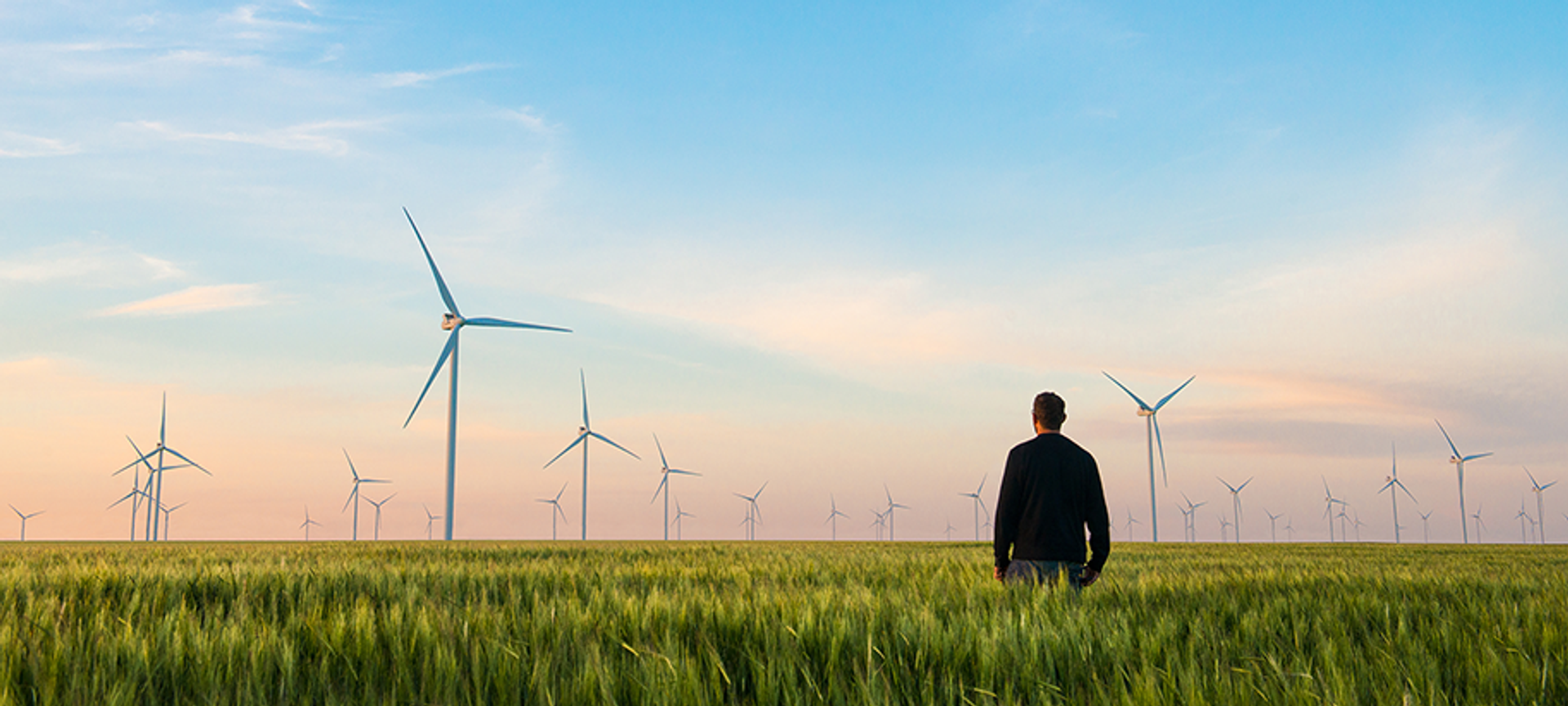 EMD International A/S
EMD International A/S is a software and knowledge center supplying software, consultancy, training and know-how to companies and institutions worldwide in the pre- and post-construction phases of wind and solar power projects as well as for integrated energy systems schemes with energy storage and energy conversation, including hybrid and P2X projects. EMD was founded in 1986 and is a fully owned subsidiary of the Danish independent foundation Energi- og Miljødata (Energy and Environmental Data). Our windPRO and energyPRO software packages are used by manufacturers, utilities, developers, consultants, and public institutions in more than 100 countries and are recognized and accepted worldwide by financing institutions and local authorities as independent and industry-standard assessment and analysis tools. Our main office is in Aalborg, DK, and EMD has regional sales and support offices in Germany, France, Spain, United Kingdom, Turkey, United States, Brazil, Argentina and China.
Company details
Niels Jernes Vej 10
,
Aalborg Ø
,
9220
Denmark
Business Type:

Software vendor

Industry Type:

Market Focus:

Globally (various continents)

Year Founded:

1986

Employees:

11-100
This company also provides solutions for other industrial applications.
Please, visit the following links for more info:
An important task for EMD is continuously to update and improve our software packages in close dialogue and cooperation with the many companies worldwide, which daily use our software.
EMD participates in many public-funded research and development activities within the renewable energy sector ensuring that the latest knowledge and experience is always disseminated in our software products.
The result is user-friendly, flexible, and reliable software developed based on the latest science and experience within the area and according to the demands of our many users worldwide.
The consultancy team at EMD is internationally recognized for its independent expertise within both wind energy and techno-economic modelling of complex energy projects, including hybrid and P2X solutions with energy storage and energy conversation.
As consultants, EMD has more than 30 years of global experience. EMD performs more than 200 consultancy jobs each year for both private companies and international financing institutions. The wind consultancy team at EMD has performed wind resource assessment and bankable annual energy production assessments on over 1,000 wind farm projects worldwide with a planned capacity of more than 90 GW, including 10 GW of offshore wind farm development.
Our consultancy team also offer techno-economic modelling, analyses, and studies of virtually all kinds of integrated energy projects and technologies for clients involved in the energy transition from fossil-fueled to zero-carbon.
EMD International A/S (EMD) is a fully owned subsidiary of the independent foundation Energi- and Miljødata.
The Board in the Energi- og Miljødata foundation consists of representatives appointed by different branch associations and knowledge institutions within the Danish renewable energy sector.