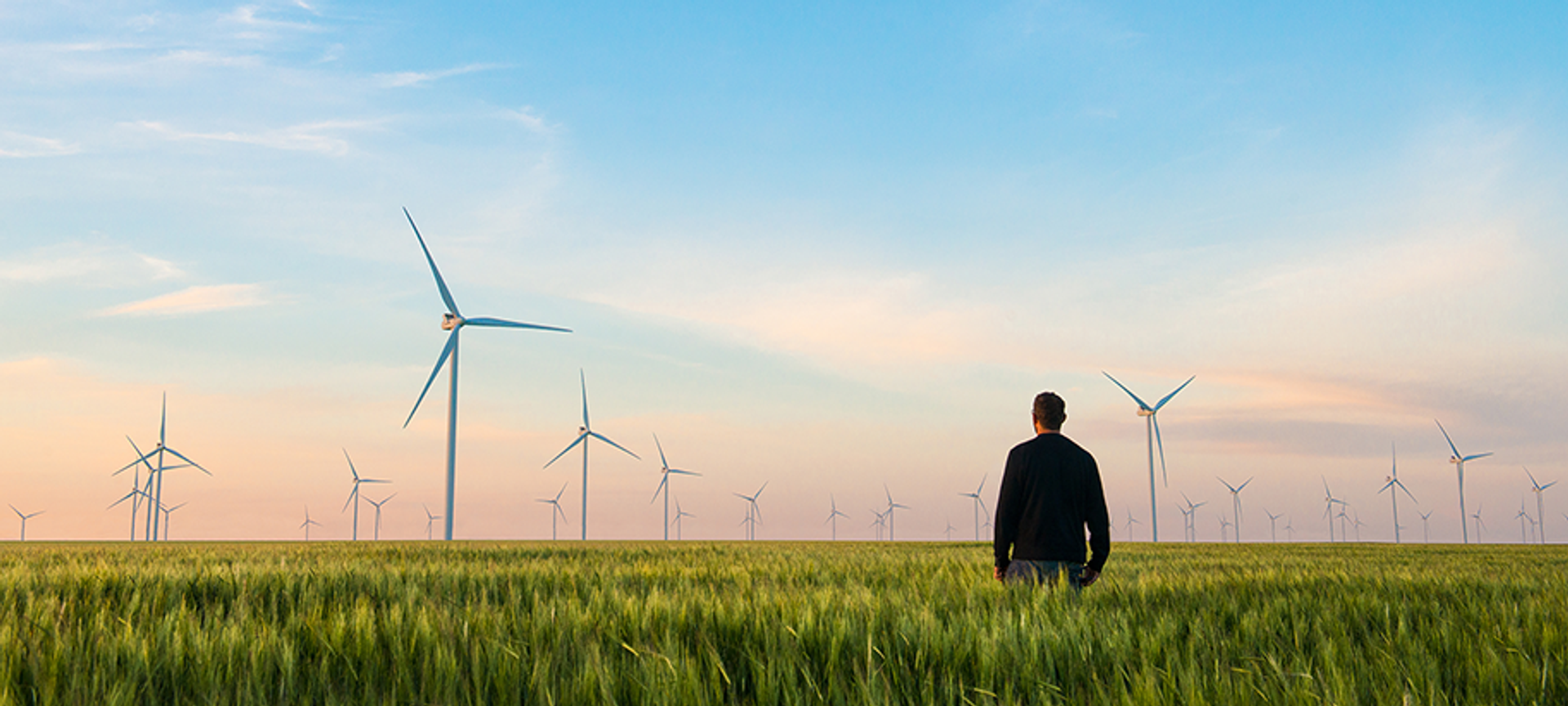 4 services found
EMD International A/S Services
EMD Wind Consultancy Services

Onshore and offshore wind resource assessment – we have a proven track record at various stages of the project. Our quality is documented through a validation study based on operational data and confirms our predictions. Our highly trained team of experienced wind analysts and environmental project engineers offer a comprehensive range of technical services to wind farm developers and investors ...

The match of the wind turbine's mechanical strength to the climatic conditions on site are key for a successful project. The risks are manifold: If the chosen WTG is not suitable to the site, this could in the end lead to severe failures before the end of its life time. On the other side, if the chosen WTG is overdesigned with respect to the site conditions, you will be penalised twofold through a high CAPEX and through a production lower than ...

Your changing energy portfolio benefits from our decades of experience. Having been part of the Danish journey towards a decentralised energy system, we are your ideal partner to evaluate and optimise your mixed energy portfolios. EMD offers feasibility studies, optimisation and due diligence services for hybrid systems. Our insight in wind and solar energy, in combination with batteries or other forms of storage, can help you to understand how new ...

Sharing knowledge is part of our mission. Therefore, we offer training in various forms: There is no one-size-fits-all-solution as every site is different. Is CFD required? Which is the best way to long-term correct the on-site data? Which roughness length is appropriate? Which WTG class should I use? Which wake decay constant is most suitable for the site conditions? Is there a benefit in doing time-varying calculations? There are lots of decisions to ...