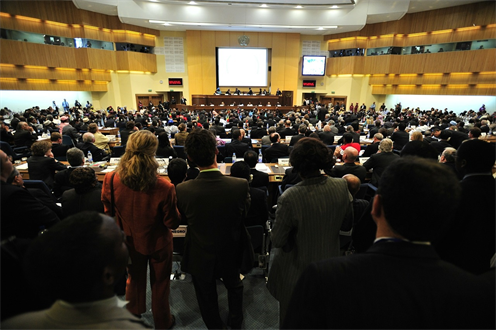 Aclara to Acquire a Majority Interest in General Electric Philippines Meter & Instrument Company
Aclara has acquired GE's majority equity position in General Electric Philippines Meter & Instrument Co., Inc. (GEPMICI), the market leader for electric meters in the Philippines. GEPMICI is a joint venture between GE and Manila Electric Company (Meralco), the largest electric distribution company in the Philippines.

As a result of the acquisition, Aclara will own a majority equity position in GEPMICI, which has offices in Taguig City, Metro Manila, the Philippines, and also supplies electric solutions in other ASEAN member countries and Japan. Meralco, which will maintain its current equity position in GEPMICI, serves over 6 million customers and covers 36 cities and 75 municipalities, including metropolitan Manila.

The acquisition of GEPMICI is an important part of Aclara's global strategy because the Philippines, as well as other ASEAN and APAC countries, are key markets for Aclara's continued international expansion.

'Holding a majority equity position in this joint venture enhances our global market leadership, as it is the gateway to expanding our international footprint into the growing ASEAN and APAC markets. This development further strengthens our ability to offer next generation smart meters through our broad meter portfolio,' said Allan Connolly, president and CEO of Aclara.

'We look forward to bringing decades of technical expertise to a growing market that is beginning to embrace the benefits of smart meters and next generation Smart Infrastructure Solutions,' added Connolly.

Aclara's expansion of its international business began with the 2015 acquisition of the electric meters business operating within GE Power's Grid Solutions subdivision as well as its 2016 acquisition of Tollgrade Communications Inc.'s smart grid sensor solution, the grid monitoring platform. The company also has recently opened offices in Bilbao, Spain and Cambridge, UK.