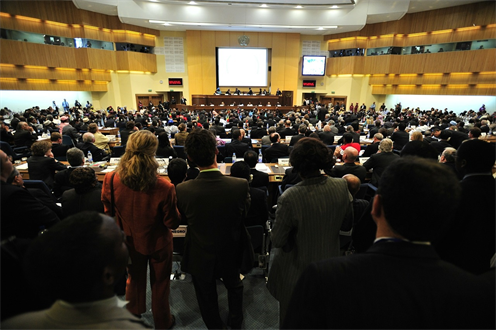 Advanced Microgrid Solutions and Long Beach Water Department Team Up
December 22, 2017 -- Advanced Microgrid Solutions (AMS) and the Long Beach Water Department (LBWD) recently (12/22) announced a partnership to build the first advanced energy storage system for the department's Groundwater Treatment Plant. AMS will utilize its battery system and industry-leading transactive energy platform, Armada, to improve the operational efficiency of the plant, lower energy costs and provide critical grid services to the local electric utility.
The 500 kW / 3,000 kWh energy storage project will be part of a network of batteries in the Long Beach area that will provide grid services to Southern California Edison, help integrate solar capacity on the grid, reduce greenhouse gasses and provide energy cost savings and operational efficiencies to the City and Water Department.
---------------------------------------------------------------------------
To subscribe to SGO's free weekly newsletter, click here
Also of Interest from SGO