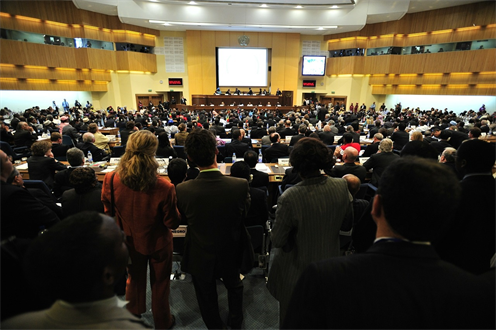 Appalachian Power First to Offer 100% Renewable Option to Virginia Customers
August 23, 2019 -- Appalachian Power customers in Virginia may now choose to purchase 100 percent of their electric energy from renewable resources.
Appalachian's Wind Water & Sunlight (WWS) service will supply 100 percent renewable power to any customer using current and planned renewable resources from the company's generation portfolio. The new service was approved earlier this year by the Virginia State Corporation Commission and is the first such program approved and monitored by the SCC.
The program is a part of the company's future energy supply plans for its customers and is expected to be a powerful economic development tool for the Commonwealth.
"WWS is a great option for any of our customers who would like to support the development of renewable energy and use that option now in their home or business," said Chris Beam, Appalachian's president and chief operating officer. "Additionally, it can meet the needs of an industrial prospect looking for a 100 percent renewable option in a site location search or an existing business customer that has made a pledge of environmental stewardship."
The company currently has 341 megawatts of 100 percent renewable energy available from owned, operated or contracted wind, hydro and solar projects. They include hydroelectric facilities in Virginia and West Virginia, wind generation facilities in West Virginia, Indiana and Illinois, and planned utility-scale solar facilities in Virginia.
A small premium, currently of $ .00425/kilowatt-hour (kWh), will be added to the bill of customers choosing the option. For example, the bill for a Virginia residential customer using 1000 kWh in a month is $110.79. The premium for that customer will add $4.25 to the bill for an all-in rate of 11.5?/kWh. The U.S. average is 13.16?/kWh for power that is not 100 percent renewable (Edison Electric Institute, 12 months ending December 31, 2018).
---------------------------------------------------------------------------
Also of Interest from SGO:
10th Microgrid Global Innovation Forum, September 10-12, 2019, London
6th Demand Response & DER World Forum, October 16-17, 2019, San Diego
3rd CyberSecurity International Symposium, November 4-5, 2019, Chicago
4th Smart Cities International Symposium, January 21-23, 2020, Chicago
Most popular related searches