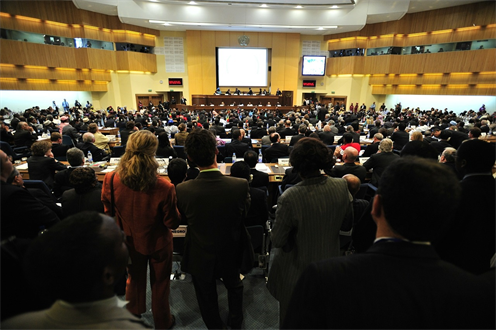 Atrex Energy Awarded $3.1 Million by US Department of Energy to Develop Advanced Clean Power Generator
September 27, 2016 -- Atrex Energy, an innovator in advanced, clean, small power generators, recently announced it received a substantial new award from the US Department of Energy to develop a unit more than triple the output of the largest one the company now offers. The objective of this latest $3.1 million contract is to design, build and test a prototype 5 kilowatt power generator based on the Atrex Energy oxygen fuel cell. It will also incorporate the latest advances in higher power density, lower operating temperature, and the ability of the cell itself to operate as a battery storage device to better respond to transient load changes.

'This is truly a game-changing technology that will offer high-efficiency, clean, and economical technology to replace much dirtier and costlier small engines in remote, off-grid markets,' said Ken Pearson, COO.

'Customers have been begging us to bring out a larger product of exactly this size and based on what they have told us, there is huge potential market for this new product, the only one of this type in this size range,' added Gary Simon, President and CEO.

The Atrex Energy commercial fuel cell-based, low-carbon power generators run on conventional and renewable fuels, and do not require hydrogen.