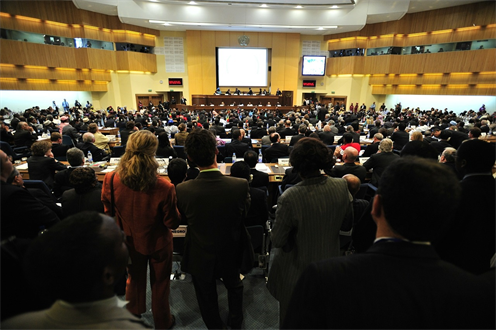 AutoGrid Secures Additional Funding to Accelerate Deployment of World's Largest Artificial Intelligence-Powered Flexible Energy Resources Network
Strategic investment from Shell Ventures to fuel AutoGrid's global market expansion
January 21, 2019 -- AutoGrid, a leader in flexibility management software for the energy industry, announced recently (1/18) that it has closed on a new equity investment from Shell Ventures LLC.
This funding comes as an extension to the Series D investment round announced in September from a powerful consortium of energy companies that includes CLP Group, innogy, National Grid, Ørsted, Tenaska, Energy Impact Partners, Envision Ventures and Total Energy Ventures.
This investment will further accelerate AutoGrid's deployment of AutoGrid's Energy Internet Platform™ and AutoGrid Flex™ for artificial intelligence (AI)-driven predictive controlsTM of connected, distributed and flexible energy assets in real time and at scale.
"AutoGrid has pioneered the science of flexibility management that enables energy providers to mine and extract data to balance supply and demand in real time," said Geert van de Wouw, VP Shell Ventures. "We are pleased to join AutoGrid's investment round and looking forward to gaining insights on how to increase productivity and value across distributed energy assets."
"We're proud to have one of the leading global energy companies committed to the transition towards a low-carbon future as an investor and partner," said Dr. Amit Narayan, AutoGrid chief executive officer. "With the support of investors such as Shell, we're significantly advancing our mission to transform the global new energy system."
---------------------------------------------------------------------------
Also of Interest from SGO:
9th Microgrid Global Innovation Forum - North America, March 18-20, 2019, Washington, D.C. > website
4th Grid Modernization Forum, May 20-22, 2019, Chicago > website
Utility Cyber Security Forum, June 25-26, 2019, San Diego > website
4th IoT Global Innovation Forum, July 9-10, 2019, Chicago > website