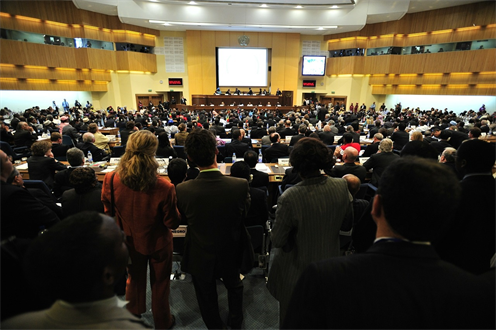 Clean Tech Causing Grid Management Challenges
April 10, 2018 --
GRID20/20, Inc., a leading distribution transformer monitoring solutions provider, announced today (4/10) the release of its Distributed Energy Resources (DER) Case Study involving Hawaiian Electric Company.
"Following several years of ongoing successful collaboration with Hawaiian Electric, we have established yet another critical importance for extracting unique, timely, accurate information from within the distribution grid", stated Alan Snook, President GRID20/20.
The Hawaiian Electric Companies' recently approved Grid Modernization Strategy signals their intended commitment to further embrace aggressive Greenhouse Gas emission reduction goals, and strategically outfit their grid with cutting-edge technology. GRID20/20's mention within the companies' PUC-approved grid modernization proposal signals continued collaboration between the companies.
To view the case study, click here
---------------------------------------------------------------------------
Also of Interest from SGO
Most popular related searches