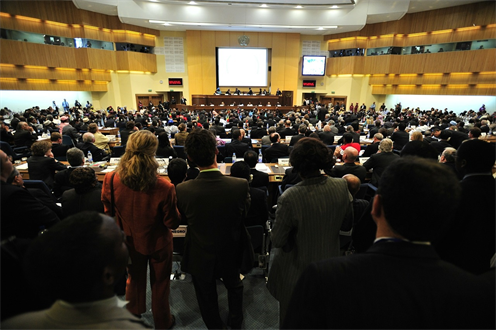 ComEd recently announced the launch of a pilot project to test the use of battery storage technology to reduce the impact of power outages in residential areas where customers experience service interruptions, particularly in extreme weather events.
ComEd's Community Energy Storage (CES) pilot is being conducted in Beecher, Ill., approximately 40 miles south of Chicago. The pilot will focus on improving power reliability for customers experiencing multiple interruptions. One of the first utilities in the nation to install CES, ComEd will also evaluate the potential of this technology to serve as a proactive tool to drive continuous improvement in service reliability.
ComEd is using the PureWave Community Energy Storage system from Chicago-based S&C Electric Company. Featuring a 25kWh lithium-ion battery, the CES unit was installed near the existing ComEd equipment that provides power to the homes of Beecher customers selected for the pilot. In the event of a power outage, the energy storage system will automatically restore power and has enough capacity to supply power to a group of customers for the duration of most typical outages. The momentary power outage when the battery storage takes over is barely perceptible while crews take the precautions needed to ensure a safe and seamless return-to-normal.
Additional CES pilots are planned for the ComEd service territory. ComEd is also exploring the potential of energy storage to support the integration of renewable energy sources. The company received a $4 million grant from the Department of Energy to develop and test a system that integrates solar and battery storage with a microgrid, which is a small energy grid that can power a local, defined area in times of emergency.