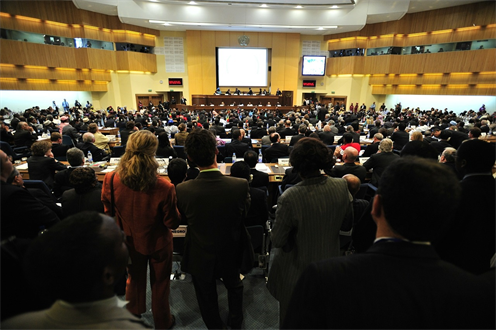 Spanish energy company Iberdrola has signed an order for the supply of more than 700,000 smart meters from Landis+Gyr, which was also chosen to provide a total of 1.5 million devices over the past six years. The newly ordered smart meters are of the latest generation and will be installed within the scope of the final phase of the STAR mass rollout, starting in 2017. By December 2018, IBERDROLA aims to equip all of its domestic electricity customers with smart meters, as required by Spanish regulations.
As leader of the consortium PRIME Alliance, Iberdrola has been looking for a solution that could combine advanced meter management (AMM) deployment with smart grid needs. Powerline Intelligent Metering Evolution communication technology (PRIME) based on OFDM technology (Orthogonal Frequency Division Multiplexing) has proven to work very efficiently, so Iberdrola launched the mass rollout STAR (Sistemas de Telegesti ón y Automatizaci ón de la Red/Remote Grid Management and Automation System) based on PRIME back in 2010. By its completion in 2018, the whole domestic customer base of Iberdrola, consisting of nearly 11 million electricity consumers, will have access to smart technologies.
The initial phase of the rollout was focused on urban areas having a high consumer density, as well as high demands in terms of security, reliability and service. To date, Iberdrola has equipped more than 8 million of its consumers with smart meters, of which almost 20 percent have been supplied by Landis+Gyr.
To complete the smart meter's rollout, Iberdrola will install more than 2.5 million devices throughout 2017 and 2018. The volume supplied by Landis+Gyr will be an important part of the deployment, bringing the latest smart meter generation to the project, using the latest PLC (Power Line Communication) OFDM based PRIME solution and other critical functionalities such as cyber security.