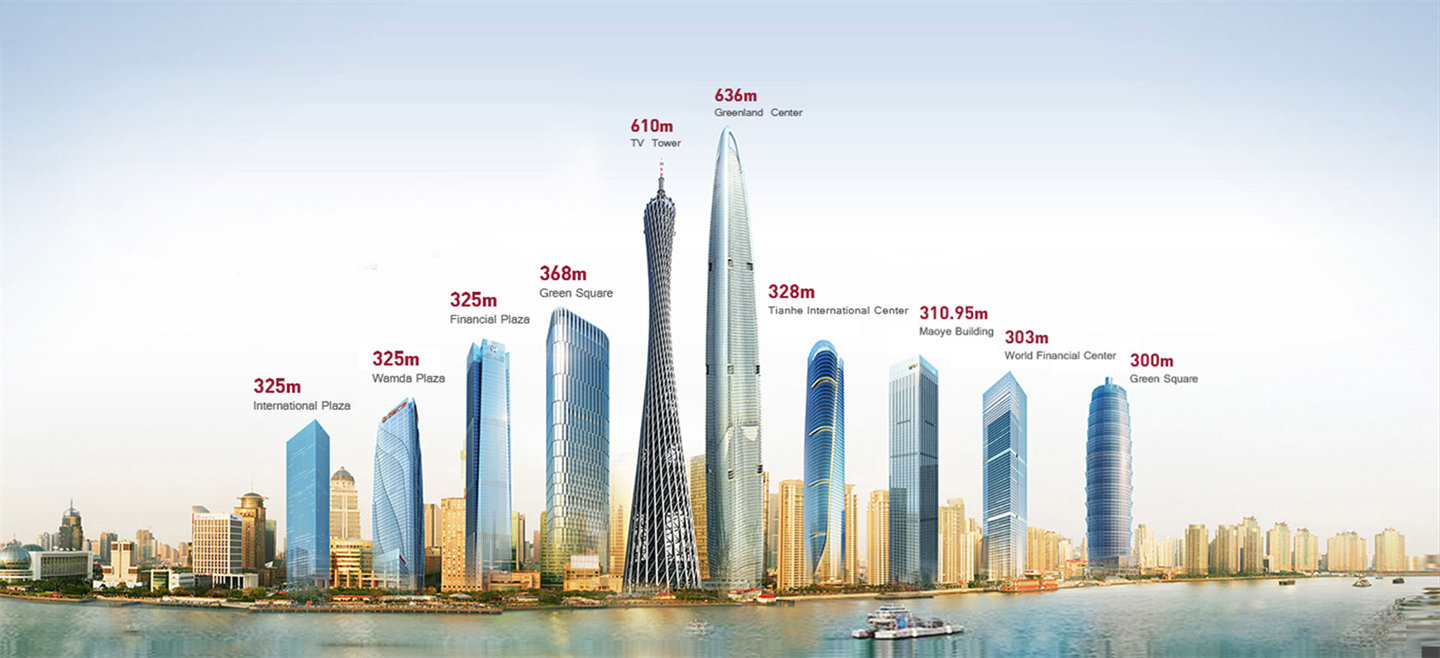 From By Heat Transfer Material - Steam to Water Heat Exchanger
New energy and efficient water heat exchanger. It uses heat exchange part of the plate and laser welding plate instead of replacing the original sheet, compared with the traditional volumetric or semi-volumetric products, high temperature and pressure heat transfer under stable and efficient heat transfer, reducing the condensate water discharge temperature, thus saving the steam consumption. The heat-exchange part of the plate structure has a smaller volume. The special design of the internal structure eliminates the water stagnant area and is easier to clean and maintain.
A group of improved heat exchangers is built into the heat storage container, with the heat exchanger completely separated from the container. During this period, the outlet pipe on the heat exchanger housing connects the two with the container.
The heat exchanger is a plate and shell heat exchanger which oval plates are welded to the perimeter of the plate bundle by columns and are circulated in two different ways alternating with the shell.
Maximum design pressure: 2.5Mpa
Maximum working temperature: 95℃
Storage capacity: 0.5m³-20m³
Plate materials: SS04, SS316, SS316L
Accessen are a genuine original plate heat exchanger manufacturer with all components are produced in our own factory and complete end products. Maximum capacity: producting 30000 sets of heat exchanger and 5000 sets of heat exchanger packages per year.