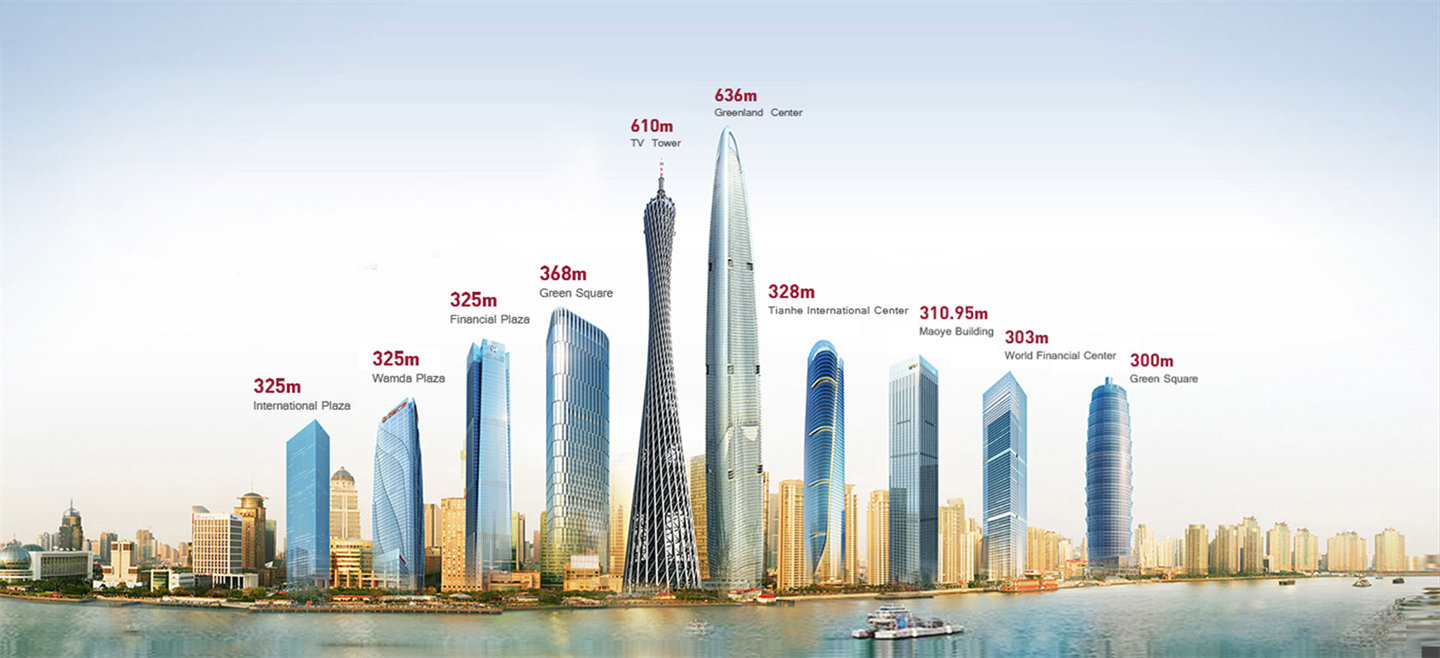 From HVAC Products and Solutions
APS series is based on the ABJ series of standardized products. Especially suited for hotels and high-end residential buildings, the unit uses remote monitoring and site survey combined with the Accessen control center for hosting and real-time monitoring. Providing defensive maintenance and regular maintenance services at the same time. Compared with the cold running of ABJ customized package before delivery, the APS series achieves full performance tests for each package to ensure a foolproof performance.
Most popular related searches
Structural optimization design, small footprint.
Professional and reliable service team, lifetime warranty.
Remote monitoring.
Full performance factory test.
Reliable selection of components.

Unit running hosting service.
Maximum processing capacity: 100m³/h
Maximum design pressure: 16bar
Maximum working temperature: 150℃
Plate materials: AISI304, 316, 316L
Accessen are a genuine original plate heat exchanger manufacturer with all components are produced in our own factory and complete end products. Maximum capacity: producting 30000 sets of heat exchanger and 5000 sets of heat exchanger packages per year.