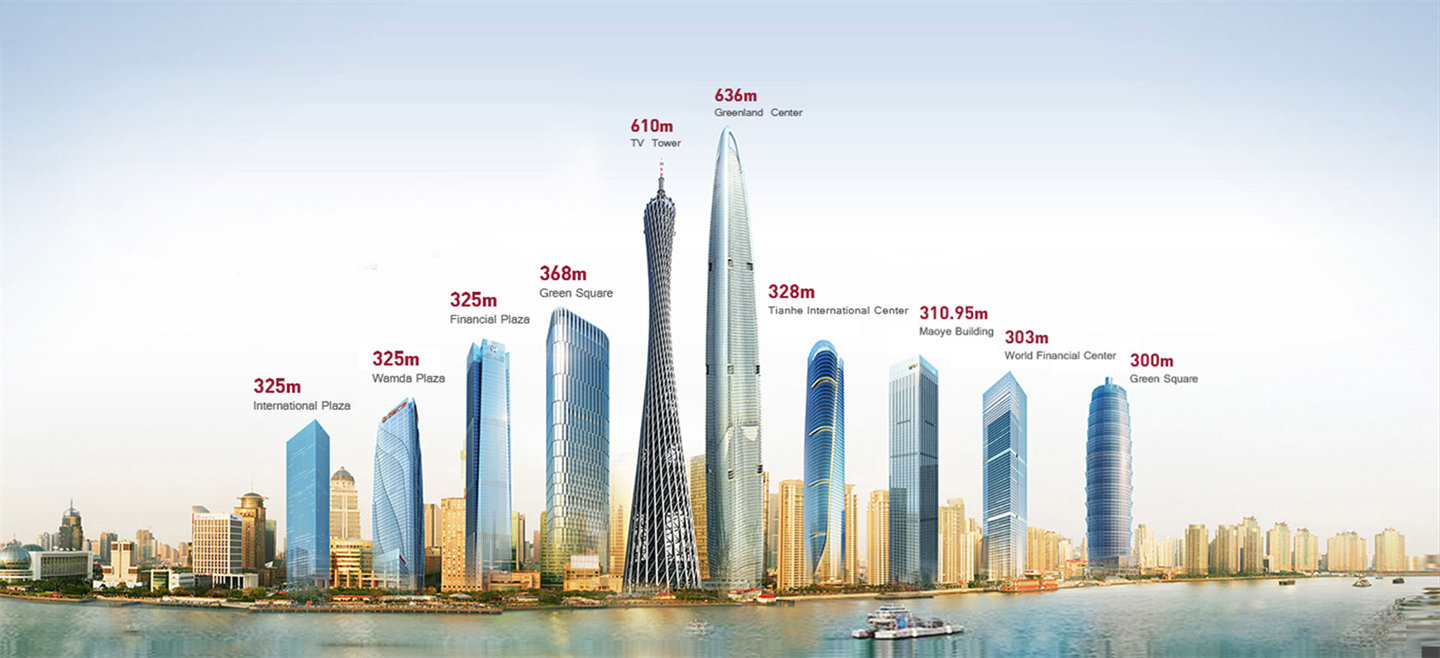 From HVAC Products and Solutions
Accessen GU series heat exchanger package is a complete set of district heating control equipment integrated with the plate heat exchanger, circulating pump, makeup pump, thermometer, pressure gauge, various sensors, piping, valves, and industrial controls. Electrophoresis coating provides a uniformed finish on the inside of the pipelines and welding seams which in turn also greatly improves the corrosion resistance, performance, and hydraulic characteristics. Our heat exchanger Package is fully automated with PLC and touch-screen HMI controls and engineered with the highest quality and safety standards in mind. The user simply needs to connect four to five lines and a power cord to the unit's electrical control box, greatly reducing the workload, project costs, and ultimately shortening the whole process. We can ship the heat exchanger separately or incorporate it onto one.
Custom built packaged systems
Smart design, remote monitoring.
Unitize after sales service
Maximum capacity: 2500m³ / h
Maximum design pressure: 25bar(363Psi)
Maximum design temperature: 150 ℃(302F)
Platematerial: 304, 316, 316L,Ti
Accessen are a genuine original plate heat exchanger manufacturer with all components are produced in our own factory and complete end products. Maximum capacity: producting 30000 sets of heat exchanger and 5000 sets of heat exchanger packages per year.