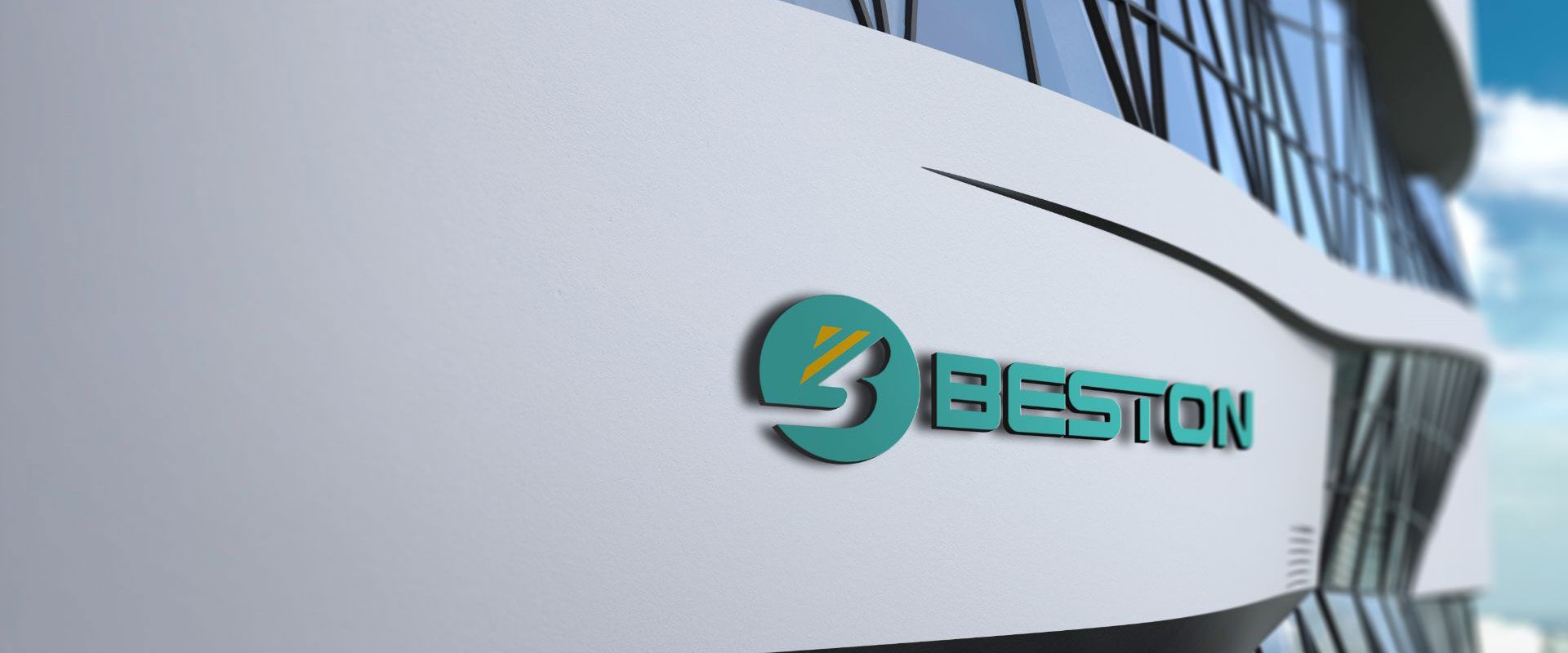 Beston

- Model BTF4 - Egg Crate Making Machine
From Paper Pulp Tray Molding Machine
Egg crate making machine becomes more and more popular in the waste paper recycling field. It can make many profits from paper waste in an environmental-friendly way. Many farmers or businessmen related to the egg business invest in this equipment. The whole egg crate production line is easy to operate. Moreover, it brings large benefits to customers in a short time.
What is Paper Egg Crate Machine?

Egg crate machine for sale is applied to make 6-pack, 12-pack and 18-pack egg crates with waste paper. Beston offers 5 models of paper tray making machines. See the parameters on the following demonstrations. Beston machines are divided into small-scale production, medium-scale production and large-scale production.
Raw Materials for Egg Crate Production

Paper waste is at a low price. Components of paper waste have a small effect on the quality of the egg crate. Among the following materials, A4 paper, notebook and book are the most ideal materials to make good-quality egg crates. However, you don't need to worry about the final quality of egg crates. Beston will tell you some skills to control their quality.
A4 paper
Cardboard
Notebook
Magazine
Newspaper
Paper Bags
Packaging Paper
Engineering Paper
Kraft Paper
Final Products Produced by Beston Machines
The final products are egg crates. What are egg crates used for? They are used to store eggs. These packaging trays can protect fresh eggs in transportation or in the market. The paper egg crate has better water absorption and air permeability compared with the plastic egg crate.
Three Types of Beston Egg Crate Making Equipment
Beston Group provides automatic machines. They have 5 models. Their capacities range from 2500-9000 pieces/h. For these models, we recommend metal dryers for customers.
Fuel Used in Egg Crate Manufacturing Line
For egg crate manufacturing machines, the general power is electricity.
For metal dryers, the fuels are LPC, LNG, diesel, natural gas, etc