Digital Solutions
With our Equipment Health Management platform, Solar has developed an entire ecosystem of tools, capabilities and analytics for maximizing machinery uptime and lowering life cycle costs. Registered customers can log-in to our InSight Platform™ to access exclusive features of our Equipment Health Management products and services.
Most popular related searches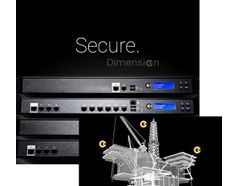 InSight Connect is Solar's highly secure, purpose-built connectivity architecture that delivers the full suite of mobile InSight Platform capabilities.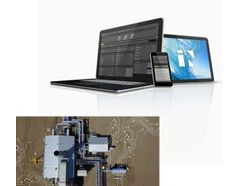 Industry is embracing the idea of digital technology as a means to improve operational efficiencies and thereby increase profits. Solar Digital is here to partner with our customers on this journey.