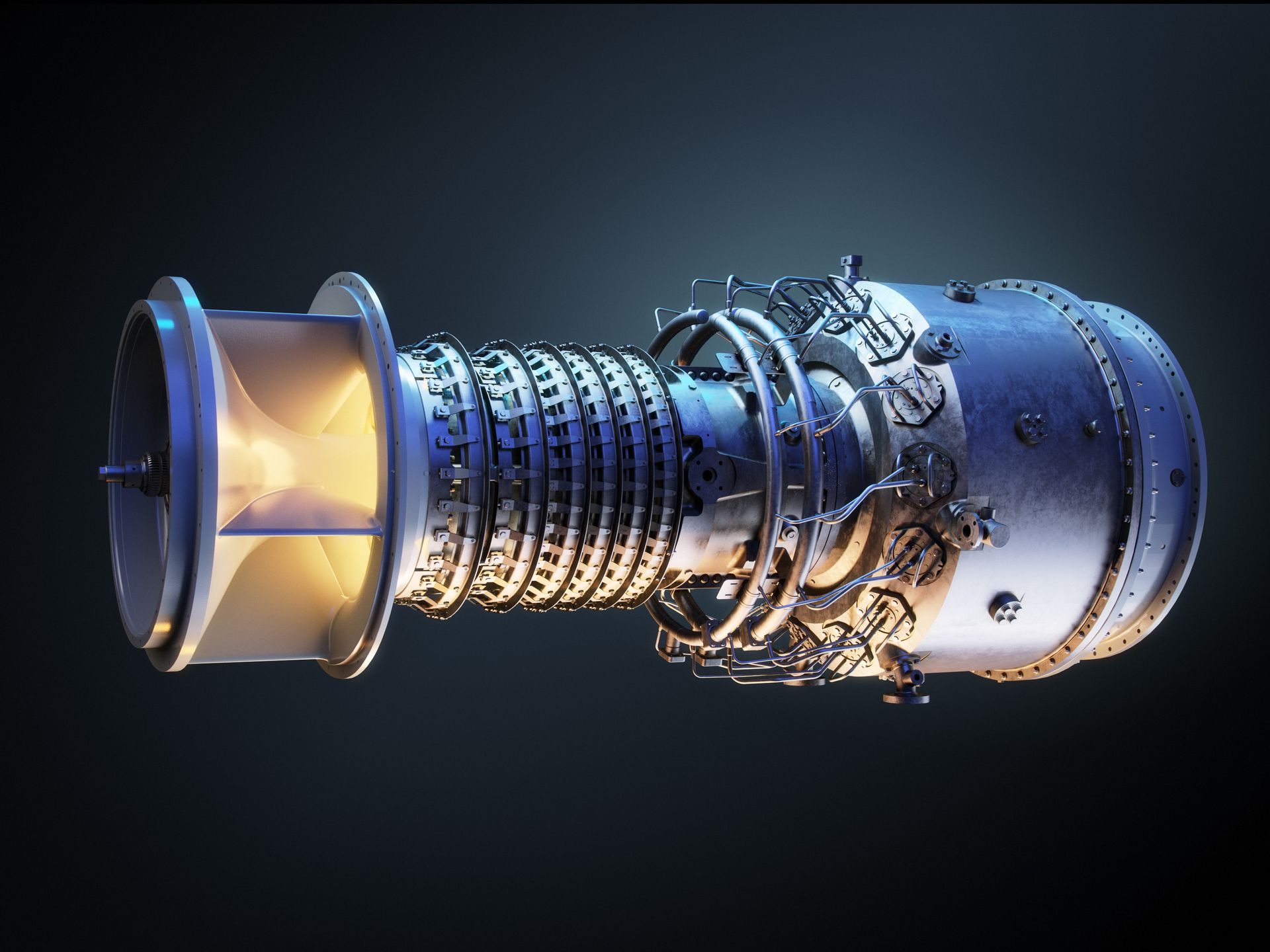 Financial Services
From Power Generation Industry
What equipment to utilize represents only part of the decision process in a gas turbine acquisition process. Other decisions, such as when to proceed and whether to buy or lease, can be equally important. Money to purchase assets is often scarce, even for the biggest of companies. As a result, equipment acquisition is often delayed well past the time it is needed. Solar offers leasing, and conditional sales contracts, as well as trade financing options for our gas turbines and related equipment. Financing can be arranged for just the gas turbine package, or it can be structured to include an entire turnkey plant.
Most popular related searches
Some of the reasons for considering lease financing:
Lease financing can help you obtain equipment when you need it as opposed to when you have funding available on your Capital Plan.
Leasing provides an alternative source of financing. You can retain your existing lines of credit for core business projects.
Leasing can be structured as 'off-balance sheet'. This can help preserve and strengthen financial ratios.
Leasing offers a hedge against inflation. You get the benefit of the equipment today but pay for the use with tomorrow's earnings.
Leasing conserves working capital. Payment for the use of the equipment is spread over the term of the lease.
Lease payments may provide a tax deductible business expense, reducing tax liabilities.
The high residual value the team of Solar and Caterpillar Financial Services is able to place on Solar-manufactured equipment can result in low monthly payments during the lease term.
Leasing can minimize equipment disposal problems for the user at the end of the finance term.
Some Questions To Help Determine if Leasing is a Good Option for Your Company:
Are your capital acquisition programs delayed due to capital budget constraints?
Do you have capital tied up in equipment which you would prefer to have available for core business uses (inventory, accounts receivable, capacity expansion)?
Do you have a preference for on or off balance sheet financing?
Solar Turbines Incorporated and Caterpillar Financial Services together provide the following lease products:
Finance Lease
In this type of lease structure, the total of all payments represents the full value of the equipment. The lessee usually has the end-of-lease option to purchase the equipment for $1.00, a percentage of the original equipment price, or a specified dollar amount.
Operating Lease
The lessor retains ownership of the equipment but takes a substantial residual position, thereby lowering the lessee's monthly rental payments. Operating leases may qualify as 'off-balance sheet' financing for the lessee. The lessee usually has the option to purchase the equipment for fair market value at the end of the lease term.
Municipal Lease
A type of lease available to municipalities, state and local government entities at low interest rates.
Federal Government Lease
Leasing to U.S. Federal Government entities. This product is similar to leases offered to commercial customers with a few exceptions. Further, Federal Government leases can be structured as either true leases or conditional sales contracts for tax purposes, and as either operating leases or capital leases for accounting purposes.
Project Financing
This is long term financing based upon the projected cash flows of a project rather than the balance sheets of the project sponsors. It is usually a non-recourse loan secured by the project assets and paid entirely from project cash flow, rather than from the general assets or creditworthiness of the project sponsors, a decision in part supported by financial modeling.