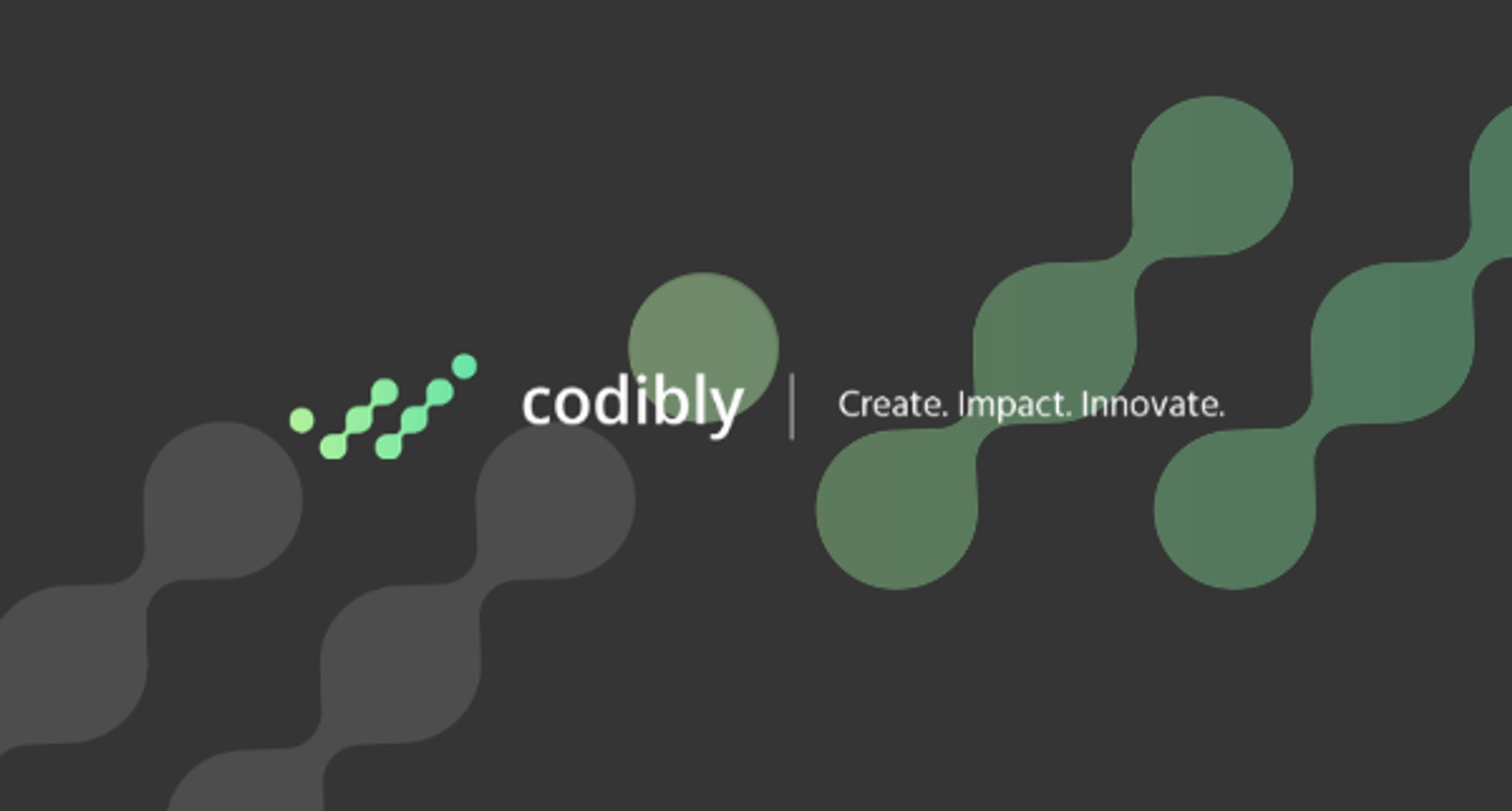 Cutting Edge Software Solutions for Energy & Utilities - Energy - Energy Utilities
The Energy and Utilities industry is one of the leaders in harnessing the capabilities of the new technologies. At the same time, companies face an increasing number of challenges. They come down to the single one: how to use full technology potential. We can help you to address these challenges with cutting-edge, innovative solutions that bring real impact on our planet and accelerate digital sustainability while transforming your business into the enterprise of tomorrow.
How can we help
Operations and Management Systems
Check how to enhance energy management efficiency with operations and asset management platforms...
Energy Efficiency
Whether it considers building energy management, optimizing energy transition, or overall energy efficiency management...
Connectivity Solutions
Extend your capabilities with advanced IoT connectivity solutions and comprehensive integrations
Battery Management
Enhance your energy storage capacity using end-to-end solutions for battery energy storage, smart and residential battery management, state of battery charge and health algorithms
Demand Side Management
Start intelligent energy management for demand response, smart grid, micro-grid, STOR, capacity market, peak shaving, load balancing, or electric vehicle charging.
Data Analysis/Forecasting Platforms
Efficient energy management based on data is easier with portfolio analysis tools, predictive analytics patterns, as well as accurate metering and monitoring solutions
Benchmarking and Optimization
Ultimate efficiency with performance optimization solutions, cost optimization, and benchmarking best practices
Solution Accelerators
Our solution accelerators allow energy companies to accelerate their IT transformation without the need to invest in custom development

Increasing energy efficiency
Optimizing energy consumption
Optimizing energy transmission
Enhancing battery performance
Reducing energy losses
Cost reduction