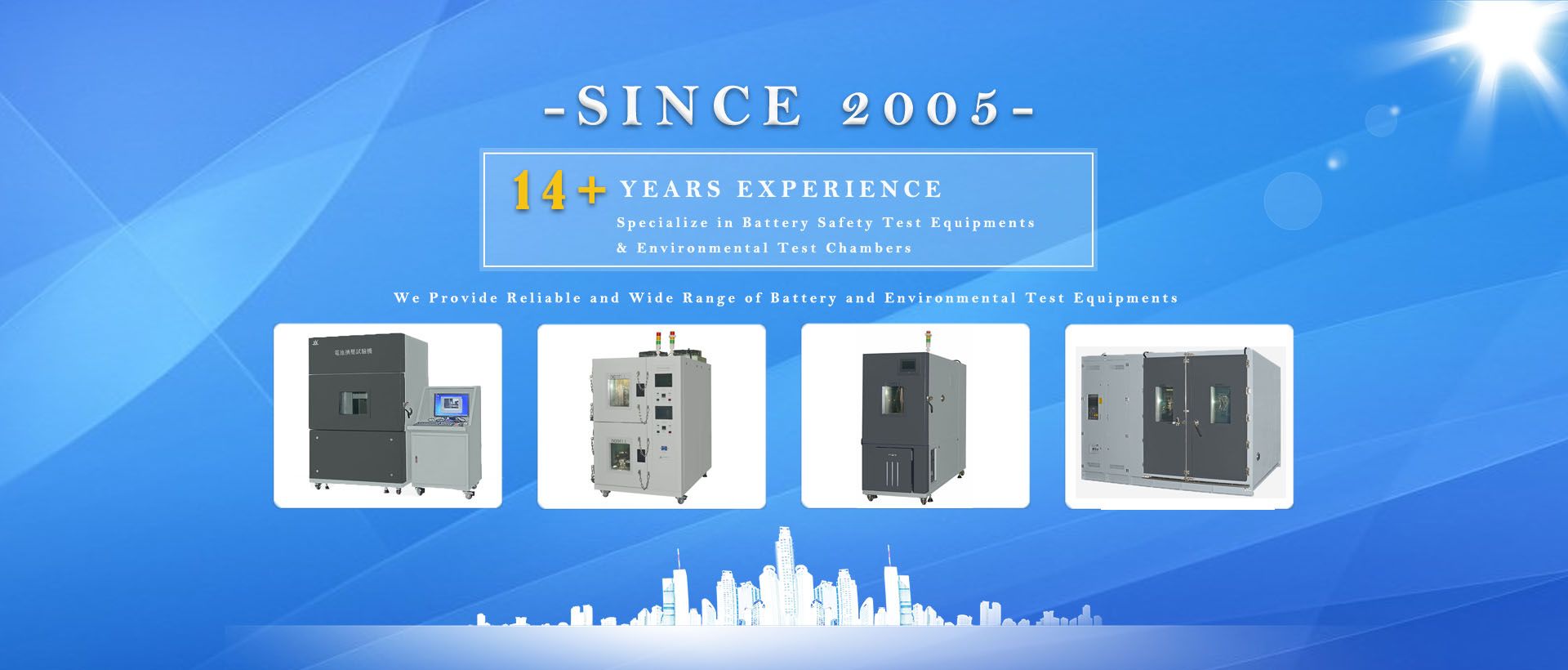 BMS System Controlled Object Core Knowledge – Overcharge
Concept overcharging, or overcharging, is a type of lithium-ion battery abuse where the charging voltage of a lithium-ion battery is too high above its charging cut-off voltage. Lithium-ion battery charging usually set charging cut-off voltage, the process needs to use constant current and constant voltage charging method to avoid overcharging the battery. However, in special circumstances, such as BMS damage, malfunction, etc. will lead to overcharging of the lithium-ion battery, resulting in battery performance damage and safety issues. Continuous overcharging at a high rate will lead to an increase in battery temperature and internal pressure, which will have a devastating effect on the performance and appearance of the battery in serious cases, such as leakage, bottom bulging, increased internal resistance of the battery, and shortened discharge time and cycle life.
The principle is well known, the difference between the positive potential and negative potential of the battery voltage. When charging, the positive potential increases, the negative potential decreases.
The reaction formula is as follows:
More details: https://belltestchamber.com/bms-system-controlled-object-core-knowledge-overcharge.html
Most popular related searches