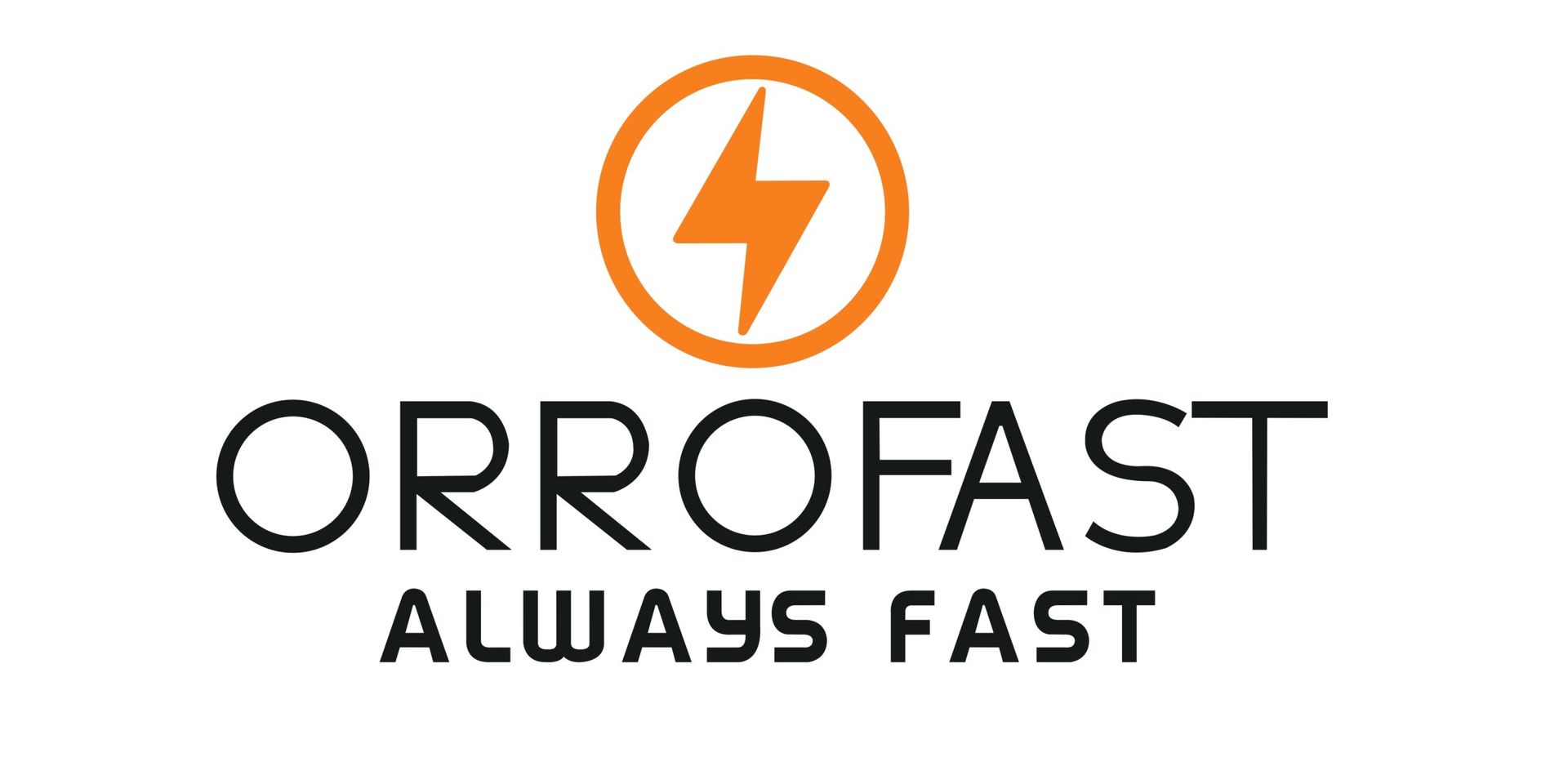 Orrofast - Himanshu Choudhary
Mr. Himanshu Choudhary
ORAN Exports, a 15+ year entrepreneurial organization has a journey of starting and growing businesses and winning the trust of Hundred Thousands of consumers over the years.
Our founders, Mr. Himanshu Choudhary a young entrepreneur having an overall experience of more than 14 years in Energy Based Device Industry, established the ORAN Export company in 2018.
Started career within Indian Market and since 2018 with Oran Exports successfully continuing its vision of impacting consumer's lives, not just in India but now globally as well, along with making a positive contribution towards a sustainable planet.
The success of Oran Exports over the years is largely based on 3 pillars – Modernization, Customer centric and Believing in strong relationships built on mutual trust with partners, consumers and employees.
Our focus is on providing consumers with Genuine Energy Storage Solutions.
Advantages joining with ORROFAST:
Orrofast have been working strongly on social media platforms from quite long time and now have a very good online market presence which help to get direct contact with End consumers.
Our Strategy Department will help client's brand to promote it online on the daily bases on different social media platforms like (Facebook, Instagram, LinkedIn, and YouTube etc.)
The Team is capable of selecting specific target Audience of any country or city as per client's convenience which will help in increasing client's sales.
Most popular related searches