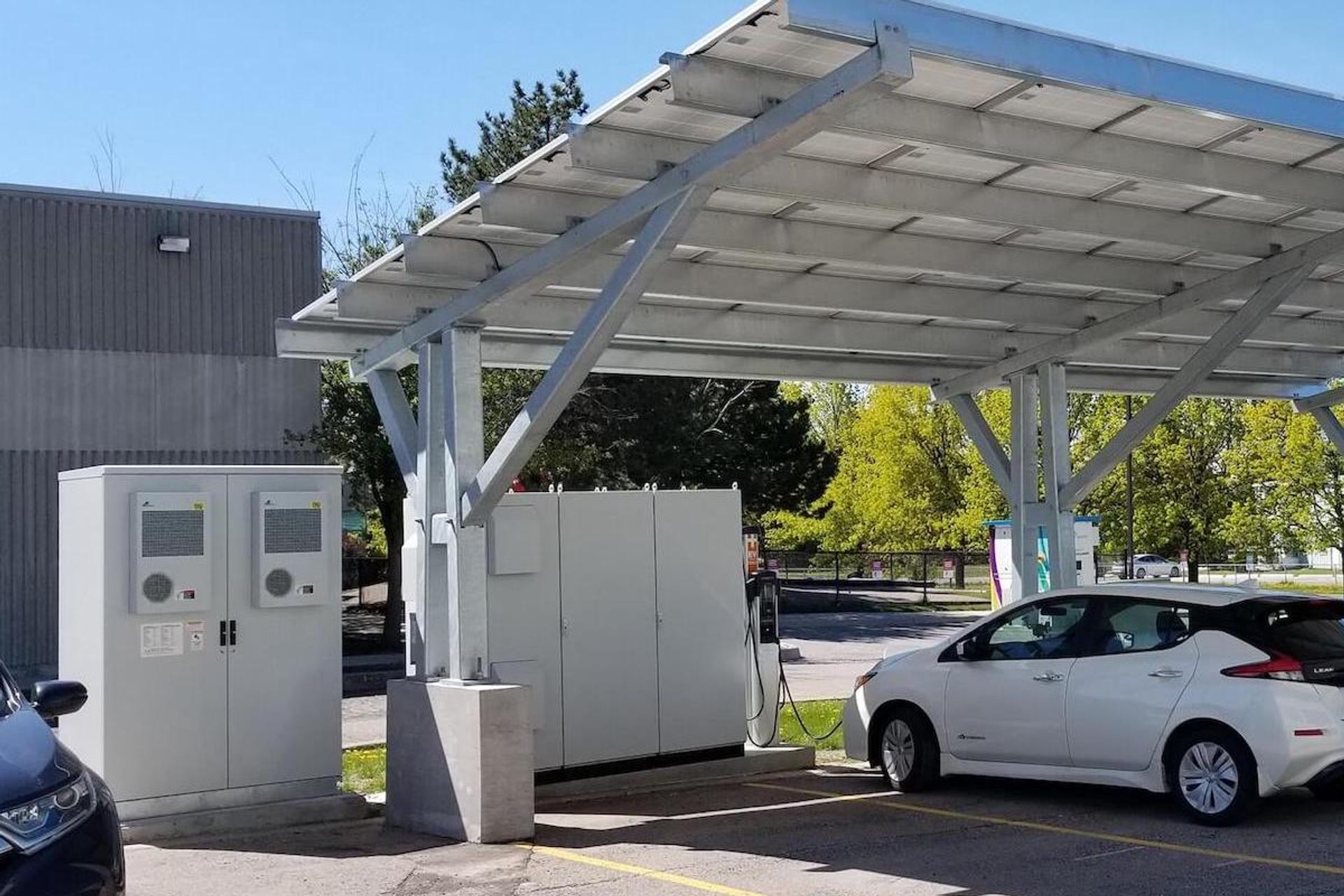 Storage Systems Joins California Energy Commission's Solar Equipment List
TROES Corp., a Markham-based, clean energy company that designs and manufactures Advanced Battery Energy Storage Systems (BESS), is delighted to announce they have been added to The Energy Commission's Solar Equipment Lists of certified Batteries.
The California Energy Commission is conducted of five commissioners arranged by both the governor and the Senate. They manage the solar equipment lists which showcases equipment that meets both performance standards and national safety. The California Energy Commission added TROES to its list for its Lithium Iron Phosphate batteries. TROES qualified for approval on the battery equipment list by meeting the UL1973 safety certification. A series of safety tests involving short circuits, over-discharge protection, dielectric voltage, and others were conducted on the batteries and determined to be safe.
A primary driver toward a future with 100 percent clean energy, the California Energy Commission plays a pivotal role in the future's energy system. After performing in-depth information reviews and tests, the Commission updates the Solar Equipment list on the 1st, 11th, and 21st of every month.
"We'd like to thank the California Energy Commission for their assistance in our application process. This is the first of many steps TROES is taking to establish itself as an industry-leading battery energy storage systems manufacturer in the California storage market', Michael Huang, Technical Sales Specialist.

With the addition of new equipment each month, the purpose and goal of the Solar Equipment Lists are to support solar incentive initiatives in the state of California whilst aiding in research, modeling, interconnection requirements, and smart inverters.
About TROES Corp.
TROES is based in Markham, Ontario, Canada and is made up of a group of experienced experts in the Energy domain. By using our patented modularized energy storage hardware and software, we help unlock numerous project opportunities with considerable payback for middle-market project developers, power distributors, and power consumers.
Follow us on LinkedIn and stay connected on our website to learn more about TROES' advanced Battery Energy Storage Systems, its proprietary technology, the various applications and its benefits and advantages over other competitive systems.