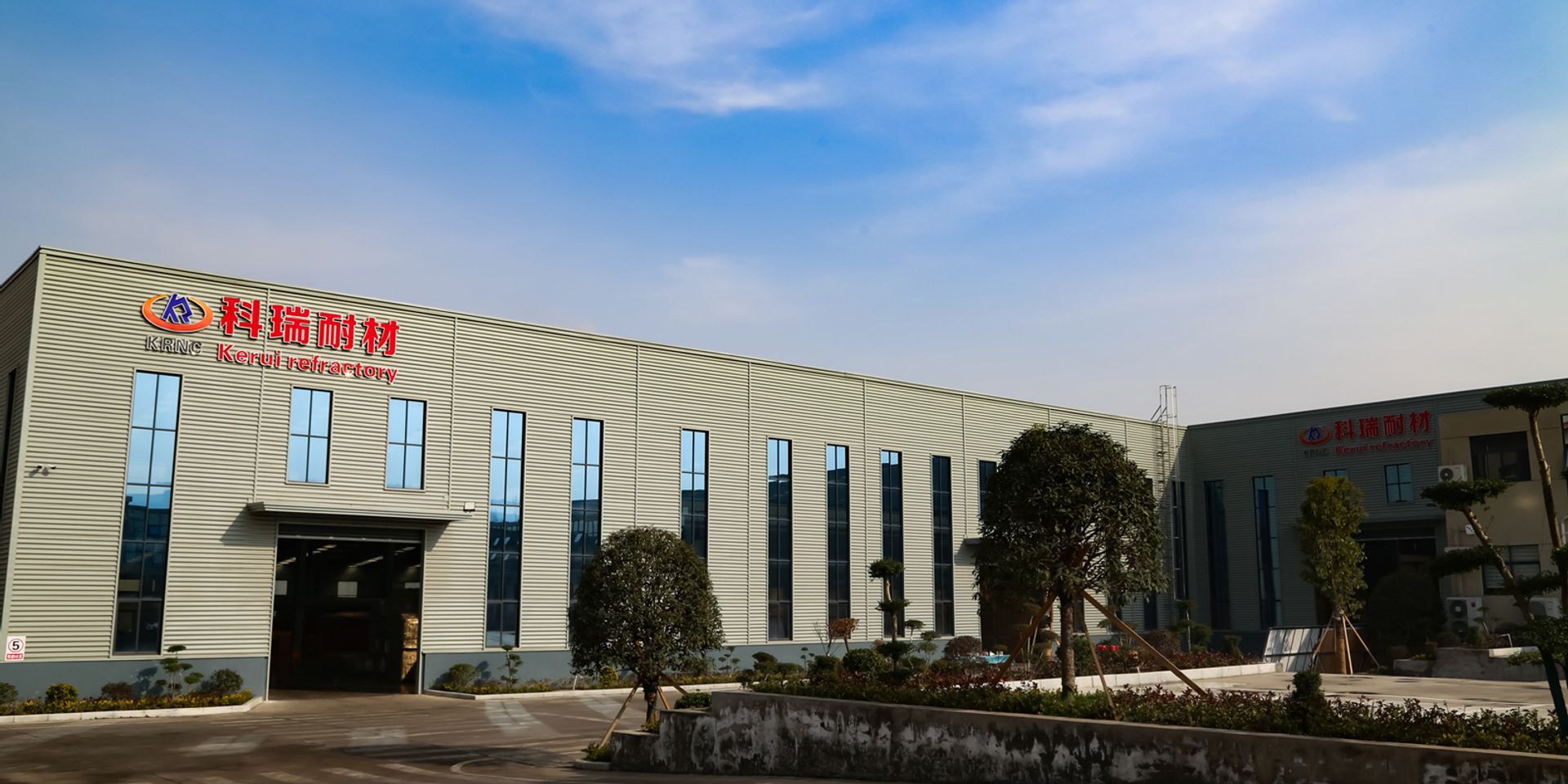 A Guide to Incinerator Refractory Bricks
Enhancing Efficiency and Longevity
Incinerators play an important role in waste management by converting various types of waste into energy or reducing them to harmless substances. In such a high temperature environment, incinerator refractory bricks play an important role in maintaining thermal efficiency and durability. This comprehensive guide details the importance of refractory bricks for incinerators, their types, installation, maintenance, and how they can help optimize the performance of your waste incineration facility.
Learn about Refractory Bricks for Incinerators
Incinerator refractory bricks are specially designed high temperature resistant materials used to cover the walls, floors and ceilings of cremation chambers. These bricks provide an important insulating function, minimizing heat loss while safely controlling the high temperatures generated during waste combustion. As such, it prevents degradation of the incinerator's structural integrity and contributes to overall efficiency.
Types of Refractory Bricks for Incinerators
Fireclay Bricks: Fireclay bricks are commonly used in incinerators due to their excellent heat resistance and ability to withstand chemical attack from waste. Composed of a mixture of clay and other minerals, it offers excellent thermal insulation and mechanical strength.
Silica Brick: Silica brick is known for its excellent resistance to high temperatures and thermal shock. They are made from natural or synthetic silica compounds and are suitable for use in incinerator areas exposed to extreme heat.
High Alumina Bricks: These bricks are high in alumina, giving them excellent strength and resistance to high temperatures and abrasion. High alumina bricks are typically used in the combustion zone of incinerators.
Insulating bricks: Insulating bricks are very suitable for insulating the outer layer of incinerators due to their light weight and low thermal conductivity. Helps reduce heat loss and improve energy efficiency.
Installation and Maintenance
Proper installation of incinerator refractory bricks is critical to their performance and longevity. Installation should be done by an experienced professional to ensure proper bricklaying technique and compliance with safety standards.
Maintenance includes regular inspections to identify signs of wear, corrosion and cracking in the refractory lining. Prompt repair or replacement can prevent more extensive damage that can lead to downtime and costly repairs. Regular maintenance includes cleaning, touch-ups and coatings to prevent chemical corrosion.
Incinerator Performance Optimization
Incinerator refractory bricks are essential to the efficient and safe operation of waste incineration facilities. The use of quality refractory materials and proper installation techniques enable incinerator operators to:
Increased thermal efficiency: A well-designed refractory lining minimizes heat loss and ensures maximum energy production during waste combustion.
Extended service life: Durable refractory linings extend the life of your incinerator and reduce the frequency of costly replacements.
Ensuring Safety: Refractory linings prevent the release of harmful gases and particles, improving the safety of the environment and incinerator workers.
Stay compliant: Efficiently running incinerators make it easier to meet regulatory emissions standards. This can be achieved by using a suitable refractory lining.

Incinerator refractory bricks are the unsung heroes of waste management facilities, providing the insulation and protection necessary for safe and efficient waste incineration. Choosing the right refractory materials, using the right installation techniques, and performing regular maintenance are key to optimizing incinerator performance, minimizing downtime, and ensuring the longevity of your facility. By prioritizing the quality and maintenance of incinerator refractory bricks, waste management professionals can contribute to a cleaner and more sustainable future.