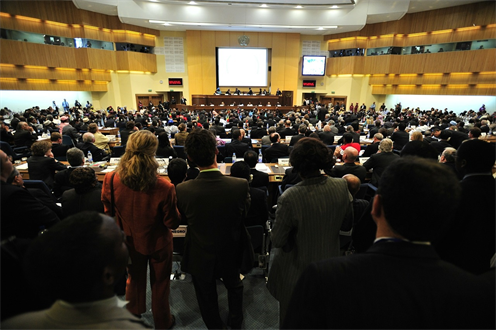 Ameren Illinois Launches Voltage Optimization Project in Partnership with DVI
This week, Dominion Voltage Inc. (DVI), a subsidiary of Dominion Energy (NYSE: D) and leader in Volt/VAR optimization, or 'VVO' solutions, announced that it has been selected by Ameren Illinois to partner in the energy company's grid modernization and ongoing customer-focused energy efficiency efforts.
'Illinois' innovative energy policy is clearing a path to build a smarter, more resilient grid delivering greater value to Ameren Illinois' customers,' said Todd Headlee, Executive Director, DVI. 'DVI is proud to participate in this transformation and to show how our advanced form of advanced metering-based VVO can be a cornerstone to the state's energy efficiency and distributed energy resource strategies.'
Last December, the state of Illinois passed the bipartisan Future Energy Jobs Act. The Act went into effect on June 1, 2017 and solidified the state's role as one of the country's clean energy innovators. A number of innovative energy efficiency and distributed energy projects enabled under the legislation, including VVO, are in the planning and implementation phases.
'Ameren Illinois continues to research and implement new smart grid technologies to modernize our electric distribution system infrastructure,' said Ron Pate, Senior Vice President, Operations and Technical Services, Ameren Illinois. 'Volt/Var optimization can deliver significant energy efficiency benefits for our customers and we look forward to implementing DVI's solution.'
Among the benefits of DVI's VVO solution, end customers save on their electric bills because homes and businesses run more efficiently. Through VVO, the voltage delivered by the utility is consistently several volts lower compared to traditional distribution management system methods. The process achieves a more efficient grid operation by reducing the customer's energy consumption, peak demand, and overall system losses. In contrast to some other energy efficiency measures, VVO requires no behavioral changes by the customer and has no impact on lifestyle while delivering energy savings across all customer classes.
The project at Ameren began in June and is expected to go live this year.