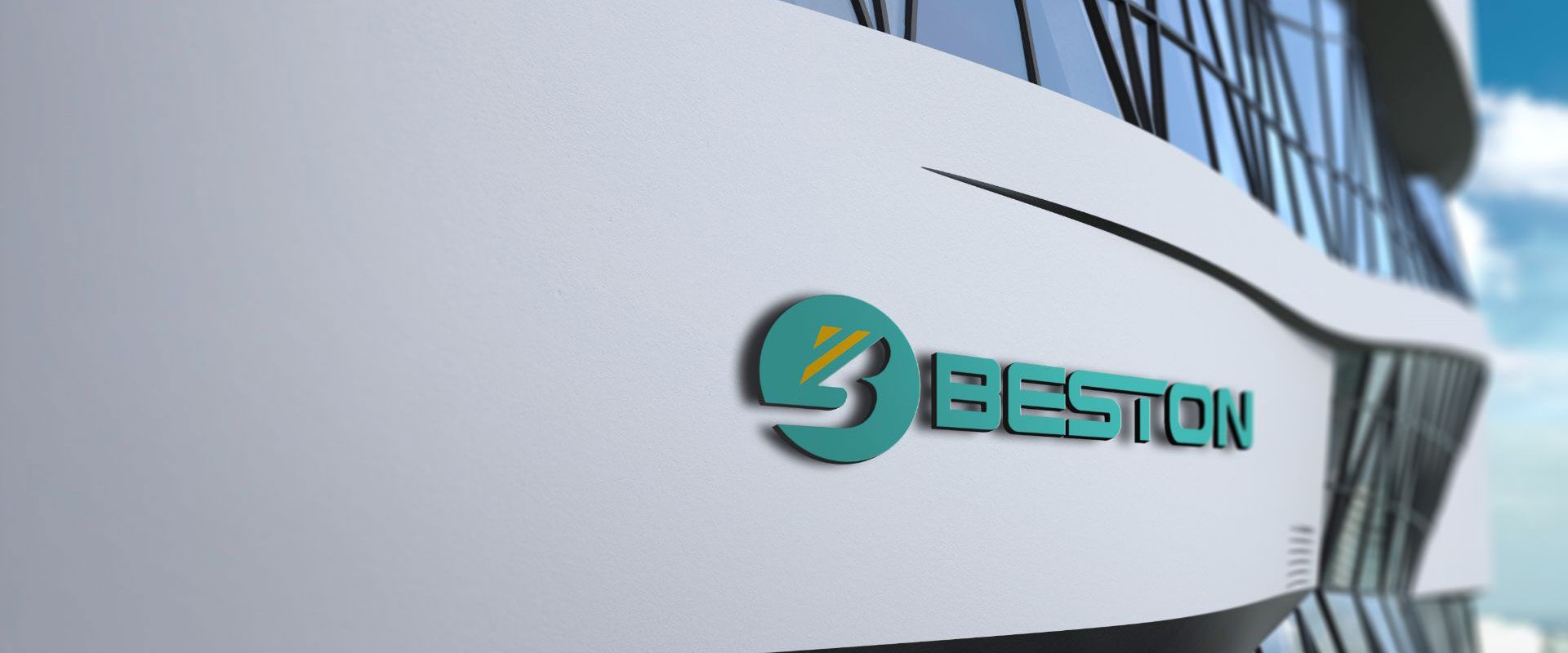 Unveiling the Science Behind Modern Charcoal Production
Charcoal, with its timeless allure and multifaceted applications, holds a special place in human history. As technology advances, so does the art of charcoal production. This article delves into the intricate mechanisms underpinning modern charcoal making machines, demystifying the complex journey from raw biomass to the coveted black gold.
The Charcoal Making Process
At the heart of charcoal making process lies a two-fold process: pyrolysis and carbonization. In the pyrolysis stage, raw biomass undergoes heating and decomposition. As temperatures rise, volatile compounds evaporate, leaving behind solid char. Subsequently, in the carbonization phase, these volatile compounds are transformed into charcoal. Evaporation of gases occurs, leading to the development of a porous structure and a carbon-rich content that defines charcoal's unique properties.
Types of Charcoal Making Machines
The evolution of charcoal maker machines spans traditional methods to modern technology. Traditional methods, such as kilns and pits, coexist with advanced pyrolysis reactors. The latter offers enhanced efficiency, scalability, and reduced environmental impact. Additionally, the choice between continuous and batch systems shapes production dynamics. Continuous systems prioritize high throughput, while batch systems offer flexibility suitable for smaller operations.
The Role of Temperature and Heating Rate
Temperature stands as a paramount factor in shaping charcoal quality. The choice between low and high-temperature carbonization dictates the resulting charcoal's characteristics. Achieving the desired outcome hinges on precise temperature control. Heating rate is another variable with a significant impact. The speed of pyrolysis, whether slow or fast, influences the balance between production efficiency and the final product's quality.
Feedstock and Charcoal Quality
The feedstock selection acts as a cornerstone of charcoal production. Various materials, from wood to agricultural residues and coconut shells, serve as potential sources. The choice of feedstock profoundly affects charcoal properties and yield. The quality of the resulting charcoal is indicated by carbon content, density, and porosity. These metrics not only evaluate the efficiency of the process but also determine the market value of the final product.
Environmental Considerations
In an era of heightened environmental consciousness, charcoal production's impact can't be overlooked. Charcoal processing machines are designed to mitigate environmental repercussions. Emission reduction and waste minimization are essential considerations. Moreover, the byproducts generated during the process can be harnessed for energy and heat, minimizing waste and resource depletion. Embracing sustainable practices aligns charcoal production with circular economy principles, ensuring responsible resource usage and ecological harmony.
The modern marvel of charcoal making machines encapsulates centuries of innovation. From raw biomass to high-quality charcoal, this intricate process exemplifies the synergy between technology, sustainability, and the timeless allure of this versatile product.