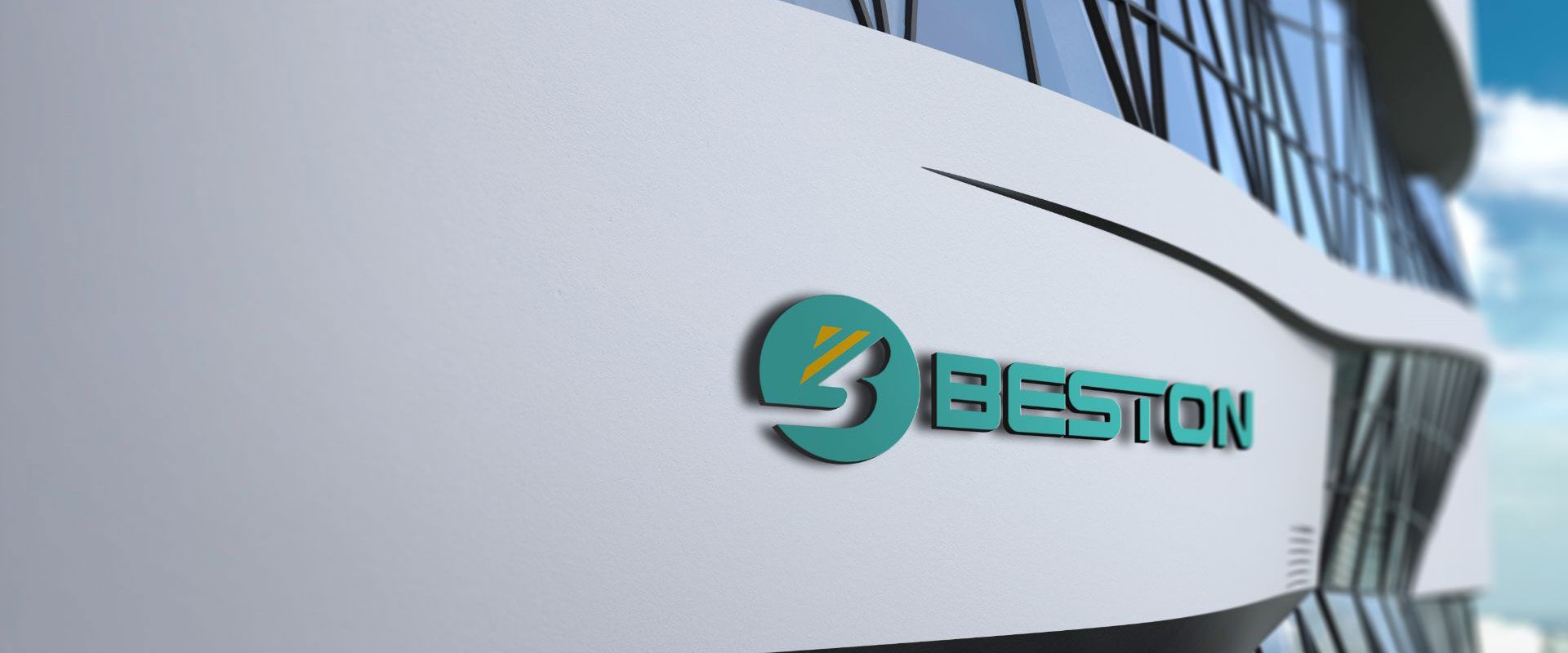 As the world grapples with mounting waste management challenges and strives for a sustainable future, pyrolysis technology emerges as a compelling solution to address both issues simultaneously. Malaysia, like many other countries, faces pressing waste disposal problems that demand innovative approaches. In this article, we explore why investing in a pyrolysis plant in Malaysia can be a wise and forward-thinking decision, considering the unique advantages this technology offers in waste management and its potential contribution to a circular economy.
Pyrolysis Technology and its Advantages
At its core, pyrolysis is a thermal decomposition process that converts various types of organic materials, such as plastic, tires, and biomass, into valuable products like bio-oil, syngas, and char. This innovative technology stands out for its high efficiency in transforming waste into useful end products, thereby minimizing the burden on landfill sites and incineration plants.
Through the pyrolysis process, waste materials are subjected to controlled heating in the absence of oxygen, preventing complete combustion and resulting in a cleaner conversion. This characteristic sets pyrolysis apart from traditional incineration, significantly reducing harmful emissions and promoting cleaner air quality. As a result, pyrolysis offers a more sustainable and environmentally friendly alternative for waste disposal.
Rising Demand for Sustainable Solutions
As Malaysia pursues its environmental sustainability goals, the demand for waste-to-energy technologies like pyrolysis has seen a noticeable upswing. With the Malaysian government's commitment to reducing greenhouse gas emissions and promoting green investments, pyrolysis technology has found a receptive environment for growth.
Moreover, the increasing need to address mounting waste volumes further amplifies the demand for innovative solutions like pyrolysis. This technology presents an opportunity to transform waste materials into valuable resources, aligning with Malaysia's vision of a more circular and resource-efficient economy.
Economic Opportunities and Revenue Generation
Investing in a pyrolysis plant can yield not only environmental benefits but also substantial economic rewards. By converting waste materials into valuable products like bio-oil, syngas, and char, businesses can tap into lucrative markets and capitalize on the demand for sustainable alternatives.
The market for pyrolysis products is diverse and spans various sectors, including energy, chemicals, and agriculture. Bio-oil, for instance, can be used as a renewable fuel source, while syngas finds applications in electricity generation and chemical production. Additionally, char, a solid byproduct of pyrolysis, can serve as a high-quality soil amendment, enhancing agricultural productivity.
Furthermore, investing in a pyrolysis plant can stimulate local economic development by creating job opportunities and fostering partnerships with waste suppliers, end-users, and research institutions.
Contributing to Circular Economy Goals
In the quest for a circular economy, pyrolysis plays a pivotal role by enabling the efficient recycling of waste materials. Rather than relying solely on traditional waste disposal methods, such as landfilling or incineration, pyrolysis represents a step towards a more sustainable and closed-loop system.
Through pyrolysis, organic waste materials are converted into valuable resources, reducing the need for extracting virgin materials from the environment. This not only conserves natural resources but also minimizes the carbon footprint associated with resource extraction and manufacturing processes.
Overcoming Challenges and Mitigating Risks
While investing in a pyrolysis plant in Malaysia holds great promise, it is essential to be aware of the challenges and risks involved. Technical considerations, such as equipment selection, process optimization, and feedstock quality, can significantly impact the plant's performance and overall efficiency.
Additionally, compliance with environmental regulations is critical to ensure that the pyrolysis process meets stringent emission standards and environmental protection requirements. Adhering to these regulations will not only mitigate potential risks but also enhance the plant's reputation and credibility in the market.
Conclusion
Investing in a pyrolysis plant in Malaysia presents a promising opportunity for businesses to contribute to sustainable waste management practices while tapping into profitable markets. Pyrolysis technology's ability to convert waste materials into valuable products aligns perfectly with Malaysia's environmental sustainability goals and circular economy ambitions.
The numerous advantages of pyrolysis, including its high efficiency, minimal environmental impact, and contribution to a circular economy, make it a compelling option for those seeking sustainable and profitable investments. By navigating the challenges and adhering to environmental regulations, investors can play a crucial role in transforming Malaysia's waste management landscape and shaping a greener, more sustainable future for the nation.