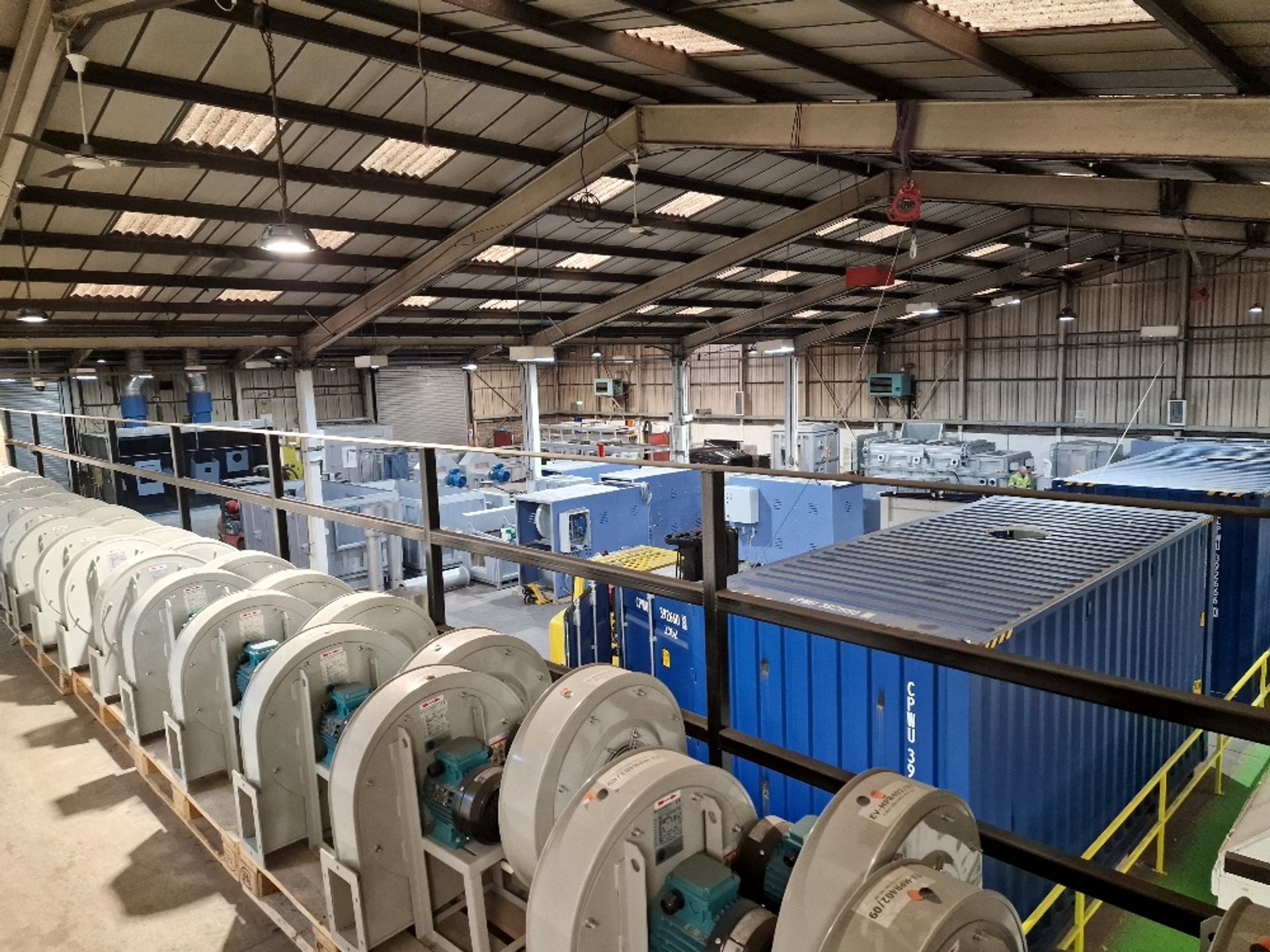 From Incinerators by Application
Contacting INCINER8 is the first step in the process of solving any waste problem. No matter what our clients waste stream is be it large or small amounts of waste, our Research and development team, with over 30 years of combustion and product engineering experience, will have a solution to any challenge. We work together with our clients through the designing, manufacturing and technology implementation process. This process ensures the client will have best available technology for efficient and environmentally accepted waste treatment.
Our design team can offer solutions for any application including:
Rotary Systems (for high moisture waste types)
Filtration Systems (for special applications with hazardous emissions)
Automatic Loading and De-ashing Systems (for continuous operation)
Emission Monitoring System
Some of our latest developments include automatic loading and ash removal using the latest hydraulics technology, centralized control panel systems, pre fabricated housing structures in sheet metal form for extremely easy on site assembly, and state of the art containerization with lighting and ventilation.