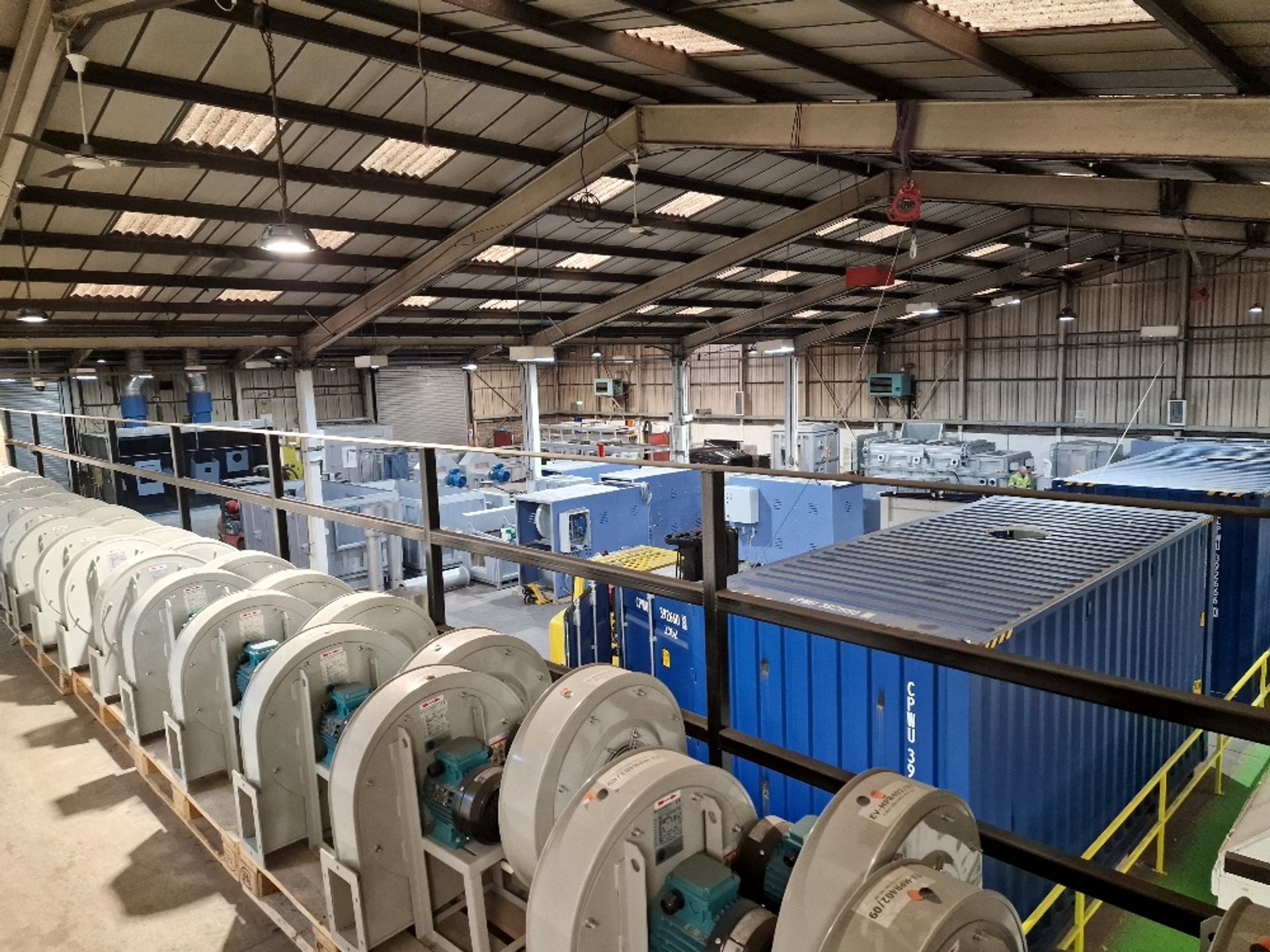 From Incinerators by Application
Waste to Energy has become something of a talking point when the subject of processing waste is discussed. Here at INCINER8, we have spent many years researching and developing new ways to produce energy from burning waste. This renewable energy solution is extremely popular and is constantly being enhanced. It can reduce the volume of waste to just 10% in bottom ash for most scenarios.
Inciner8 are continuing to evolve their waste processing technologies. It is clear that these have the potential to contribute to UK & Global energy generation and sustainable waste management. EfW, also known as Waste-to-Energy (WtE), involves producing heat and / or electricity by recovering the energy contained in the municipal solid wastes left after recycling and other industrial, agricultural, and forestry residues. These conversion technologies play an important role in providing energy and delivering sustainable waste management through the use of waste energy plants.
This energy process is one way of utilising unrecyclable waste and minimising volumes going to landfills. This processed energy could be eligible for certain renewables grants in your region. Alternatively it could go towards meeting your zero-waste landfill obligations.
ncreased ROI
Reduced Carbon Footprint
Can be attached to existing system
There is a better way,
We fully support and recommend the ultimate way to manage your waste - which is RRR, but we are also realists who know through 1st hand experiences that there is still a need for incineration in many developed and developing countries around the globe. Through ATTS (Advanced Thermal Treatment Solutions) we can assist you in getting 'wealth from waste'.
By diverting waste from traditional landfills, our solutions can convert waste to energy. This processed energy can then be used for a number of uses.
Typical Uses for Energy Generated from Waste
Up to 40,000 litres of hot water per hour
Permanent Warm Air throughout burn cycle
Generate electricity from your waste.
Ideal Aid Agencies and Emergency Camps
Combined Waste/Cleaning Solution for Kennels/Catteries