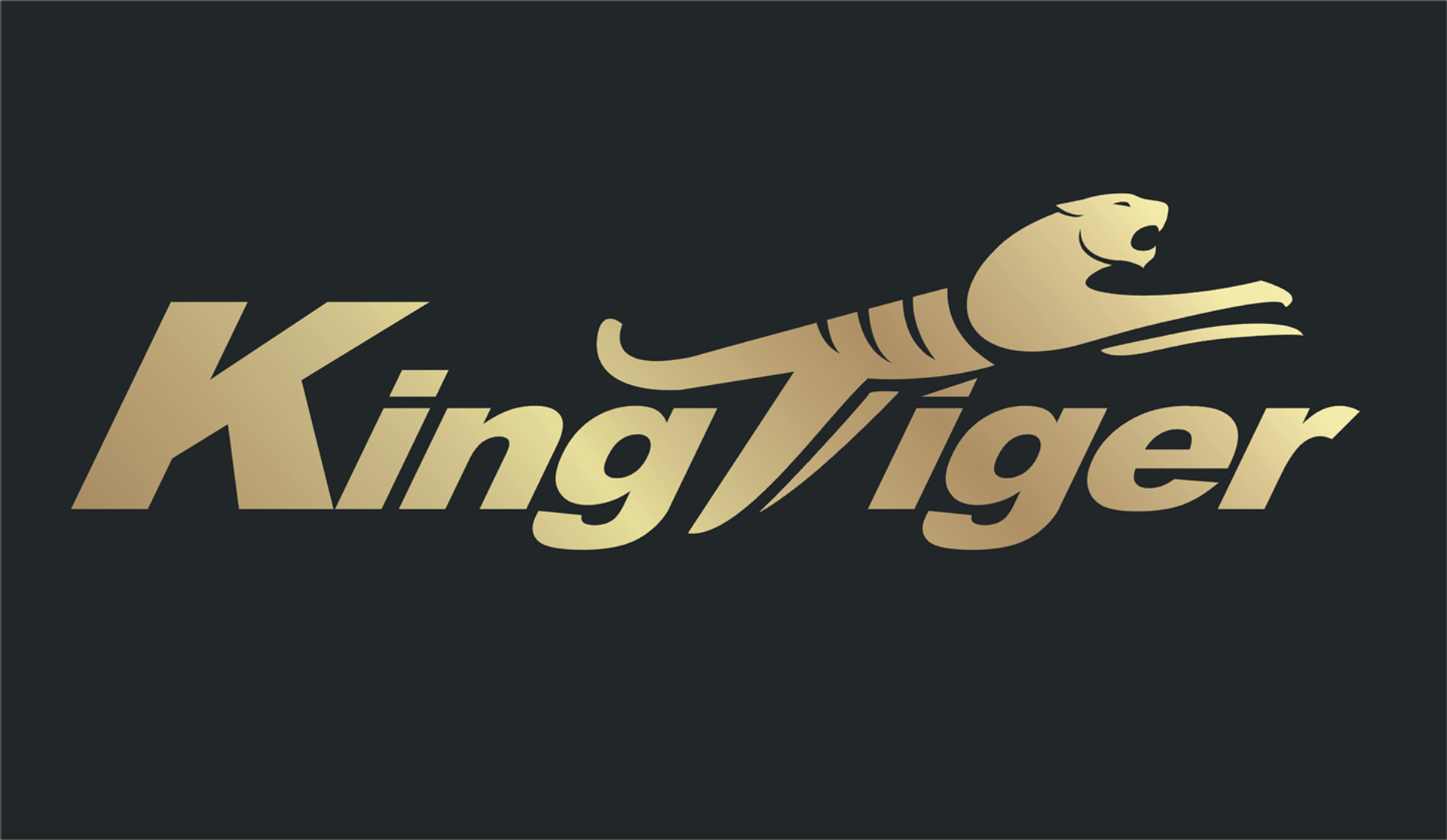 Wood charcoal has a high economic value. It has been widely used in many industries; so many people want to produce charcoal from wood on a large scale. Kingtiger can supply high quality wood charcoal making machine, we have 5 models, with different capacities per hour including 300kg, 500kg, 1200kg, 2000kg, as well as 3000kg. Customers can choose different models according to their requirements. This machine is also called as biomass carbonization plant. Our machine is continuous, no extra equipment is required. Raw materials can be automatically dried, which improves efficiency and save fuel cost.
Working Principal of Kingtiger Wood Charcoal Making Machine
When carbonization machine has just started, it need be heat. There are two methods: one is reverberatory; another is gasifier.
After carbonization furnace has reached the certain temperature (About 400 to 600 degrees Celsius), combustible gas produced can be purified by dust separator. Wood tar oil will be recycled by professional device.
Reverberatory or gasifier shall stop working when carbonization furnace has produced combustible gas, the initial heating is over.
After 2 to 3 hours for carbonizing, charcoal will begin to be discharged after had been cooled by cooling machine, discharging temperature is about 30 degrees Celsius. Whole process is continuous, it can continuous feeding raw material and discharging charcoal.
Wood tar oil is an important chemical raw material; it contains more than 300 kinds of chemical elements. Our charcoal marking system can automatically discharge and collect wood tar oil.
Introduction on Main System of Kingtiger Wood Carbonization Machine
Drying System: Kingtiger drying system mainly applies flue gas waste heat; biomass gas is used as auxiliary heat source. Hot air is lead into the inside of dryer through the pipeline, raw material shall be dried step by step, with type of spiral propulsion, raising and breaking up. Drying process includes one step or multi-step according to material moisture content.
Carbonization System: it includes many carbonization chambers. This multi-layer chamber can be adapted to heating up and gas volatilization of different carbonization time and temperature, in accordance with different biomass. Combustible gas and charcoal will be purified and collected by auxiliary equipment. Carbonization system is the key biomass charcoal making machine; so we can design carbonization chambers with different quantity, length as well as material quality, according to different raw materials. Thus can produce more biomass gas and charcoal, and control the process better.