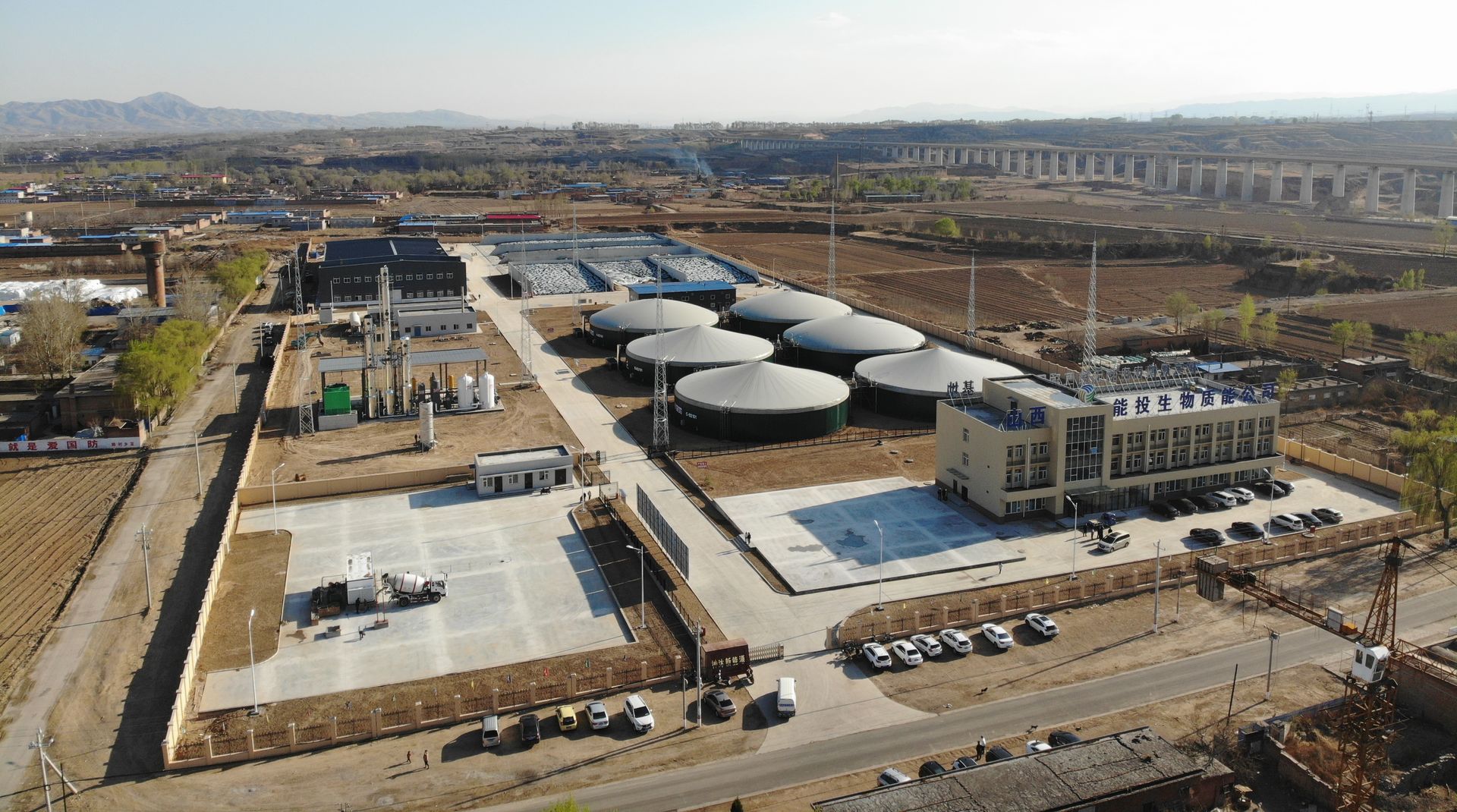 EnviTec

- Spare Parts Service / Warehouse Service
From Technical Services
We keep it in stock to keep your plant going! At EnviTec, 'just in time' is a concept, not a cliché, and we are constantly expanding our warehouse capacities. Complementing our established sites in Lohne and Friedland, our Calbe/Saale facility offers 160 m2 of storage for large parts and a small parts unit of around 80 m2.
Most popular related searches
This means that we can offer plant operators faster and more reliable 'just in time' availability for their spare parts and consumables – thereby helping to minimise plant downtime.
Our extensive service parts management for series 3 and 4 CHP units manufactured by GE Jenbacher is also of interest for external customers
Excellent transport links
Continuous availability of popular spare parts for the biogas industry, including GE Jenbacher (BR 3/4), Vogelsang, Börger, Netzsch, Seepex, Niemann, Xylem, E&H and Vega, plus a wide range of separators, fittings and electrical/electronic parts
Repairs unit for the reconditioning and repair of small parts, such as pumps and agitators
After registering in our system, customers can simply place orders for spare parts using our online shop or by phone
Spare parts that are in stock can be picked up without the need to order in advance.