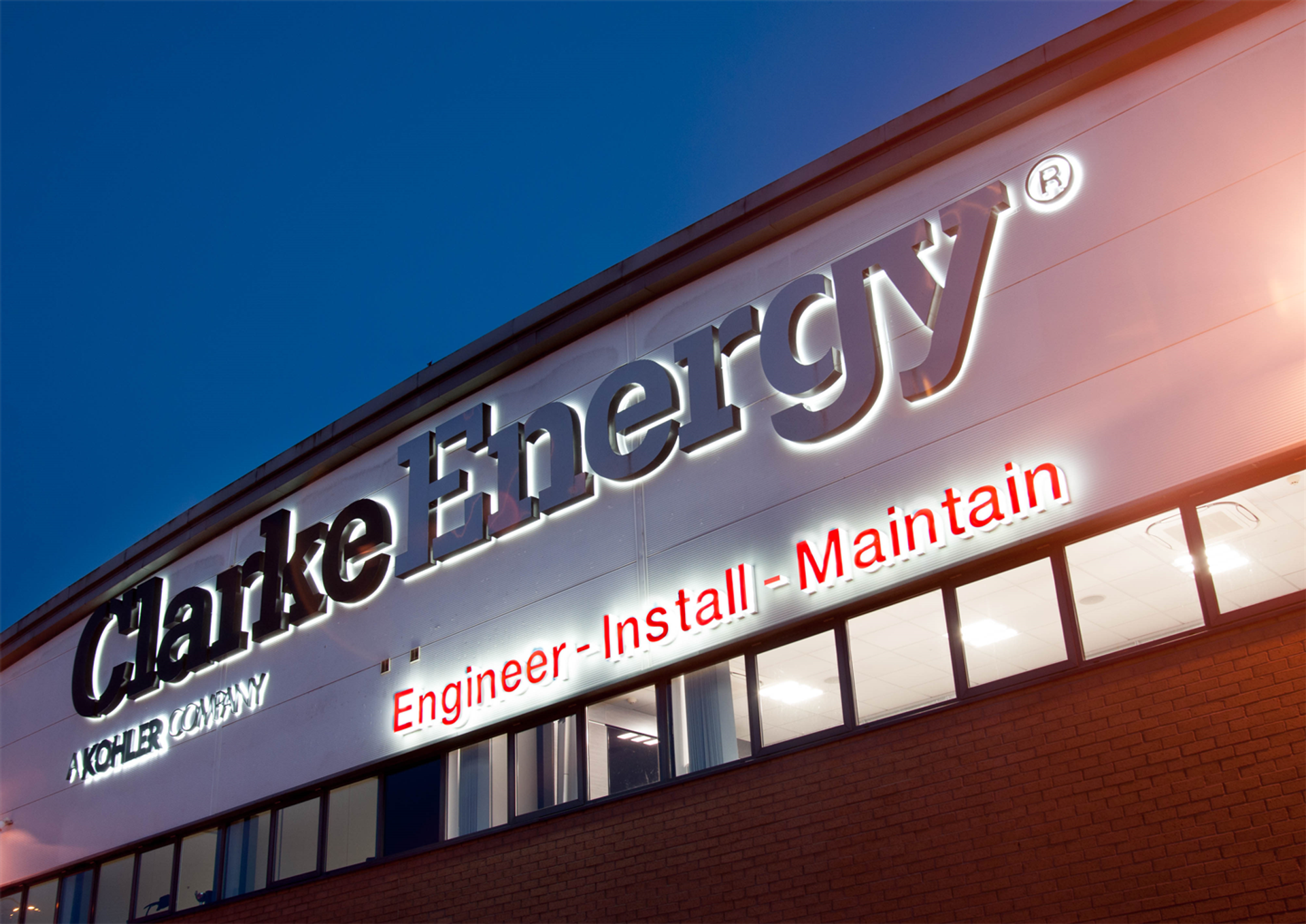 Middletown Recreation Center Microgrid, USA - Case Study
The City of Middletown's Department of Public Works, Connecticut chose Clarke Energy to design and engineer a hybrid energy, turnkey microgrid solution to support a large recreation facility. The facility is located on the previous site of the Woodrow Wilson Middle School and is being developed to support the local community including a new recreation office, gyms, pools creating the first dedicated building for the department. The building will also be used as a heating and cooling center during extreme weather events and will support the local homeless community.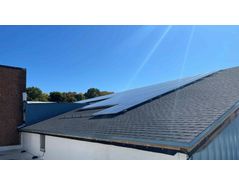 Clarke Energy has delivered a custom designed energy system to the city of Middletown, Connecticut. This project was developed with a goal of producing resilient, clean renewable energy for the large recreational building, as well as serving as a reliable source of power in the event of any utility outages or natural disasters. In the wake of severe weather incidents and local power interruptions, the microgrid can provide low carbon electricity, heating, and cooling to the facility.
This site, which was evaluated with a feasibility study done by Clarke Energy, was designed with black start capability and backup power solutions. This resilient project comes with a total capacity of 2.2 MWe. The anchor being a 35 kW CHP engine that also provides 204 kBTU/hr of hot water at high efficiency. To support this, Clarke Energy installed a 7.6kW battery energy storage system, as well as 80.2 kW of solar photovoltaic units that can export energy to the utility grid when needed. A backup 100 kW natural gas generator from KOHLER was also installed as the final piece to the resiliency aspect. The entire system is controlled by an advanced microgrid controller system from ComAp.
It is estimated that this renewable energy microgrid system will reduce CO2 emissions by 192 tons/year, as compared to the previous methods of electricity generation through the central utility grid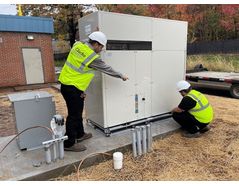 Key information
Client: Department of Public Works
Capacity: 2.2MWe
Location: Middletown, Connecticut, USA
Commissioned: November 2022
Engineered and installation by: Clarke Energy
Type: Microgrid including CHP engine, battery energy storage system, solar PV, back up gas engine
Primary Energy Type: Solar, natural gas