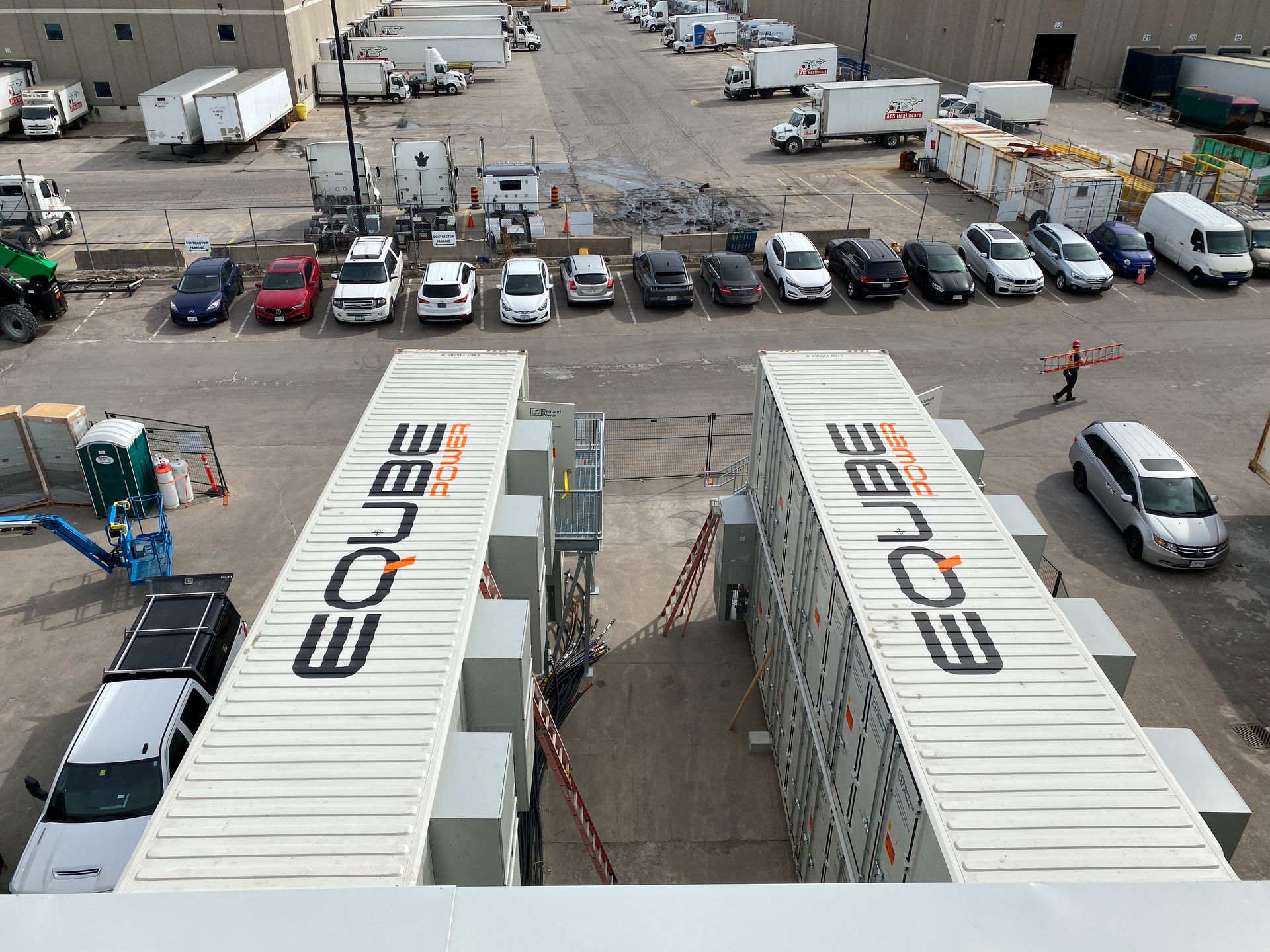 eQube Power Ltd
EQUBE Integrates UL and IEC Certified Battery Energy Storage Systems (BESS) Combined With Intelligent Operation And Management Software Platforms. EQUBE BESS is scalable, modular, safe, reliable and comes in the factory built, fully tested equipment in outdoor IP54 rated enclosures. EQUBE BESS can be AC-Coupled or DC-Coupled, operates in both On-grid or Off-grid applications with everything needed to connect directly to any buildings or utility network through our energy management system with simple installation, easy maintenance, and flexible configuration solutions. eQube is a global leader in creating modular and flexible designed battery energy storage systems.
Company details
Business Type:

Manufacturer

Industry Type:

Market Focus:

Globally (various continents)

Employees:

1-10

Turnover:

$1,000,000 US - $10,000,000 US
This company also provides solutions for other industrial applications.
Please, visit the following links for more info:
Scalable solutions for everyone
From small commercial BESS to large scale utility BESS implementations, our experts will design, build, and commissioning of BESS that support all your energy needs.
'eQube delivers! From project assessment through to manufacturing, implementation and support, they've maintained the utmost in quality standards for our BESS implementation. We couldn't be more pleased with the result.'