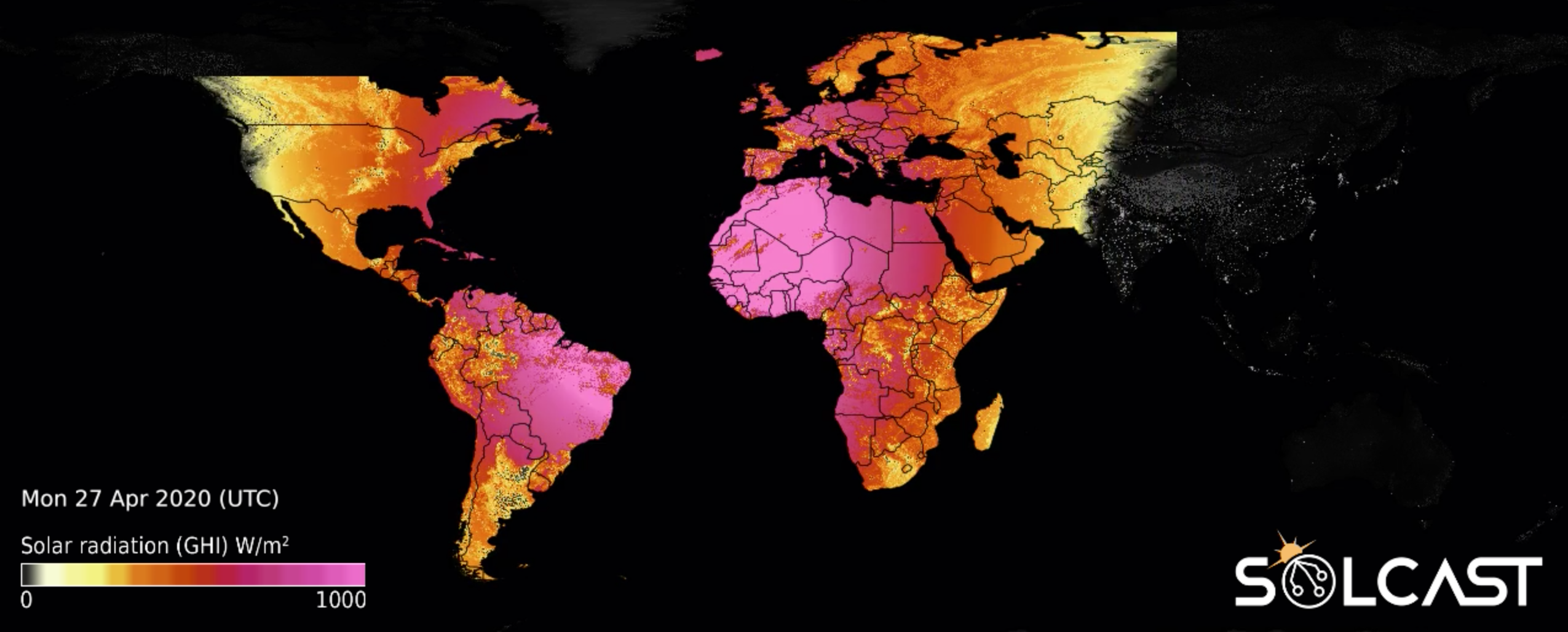 Solcast
Solcast deploys data and tools to build the solar powered future. Our mission is to enable yours, by making it fast, easy and affordable to access solar data services all around the world. We provide solar resource assessment and forecasting data for irradiance and PV power, globally. Our data are created using satellites, and validated with surface measurements. We make it easy to access live, forecast and historical solar radiation and PV power data through our API Toolkit, which makes it possible for your team to access our data in just a few minutes. It's free to try, and your teammates can create an evaluation account at http://solcast.com.
Company details
The Old Post Office Suite 2, 109 Norton Street
,
Leichhardt
,
NSW
2040
Australia
View in map
Find locations served, office locations, manufacturers and our distributors. Or browse our memberships .
Business Type:

Software vendor

Industry Type:

Solar Power

Market Focus:

Globally (various continents)

Year Founded:

2015

Employees:

11-100

Turnover:

$1,000,000 US - $10,000,000 US