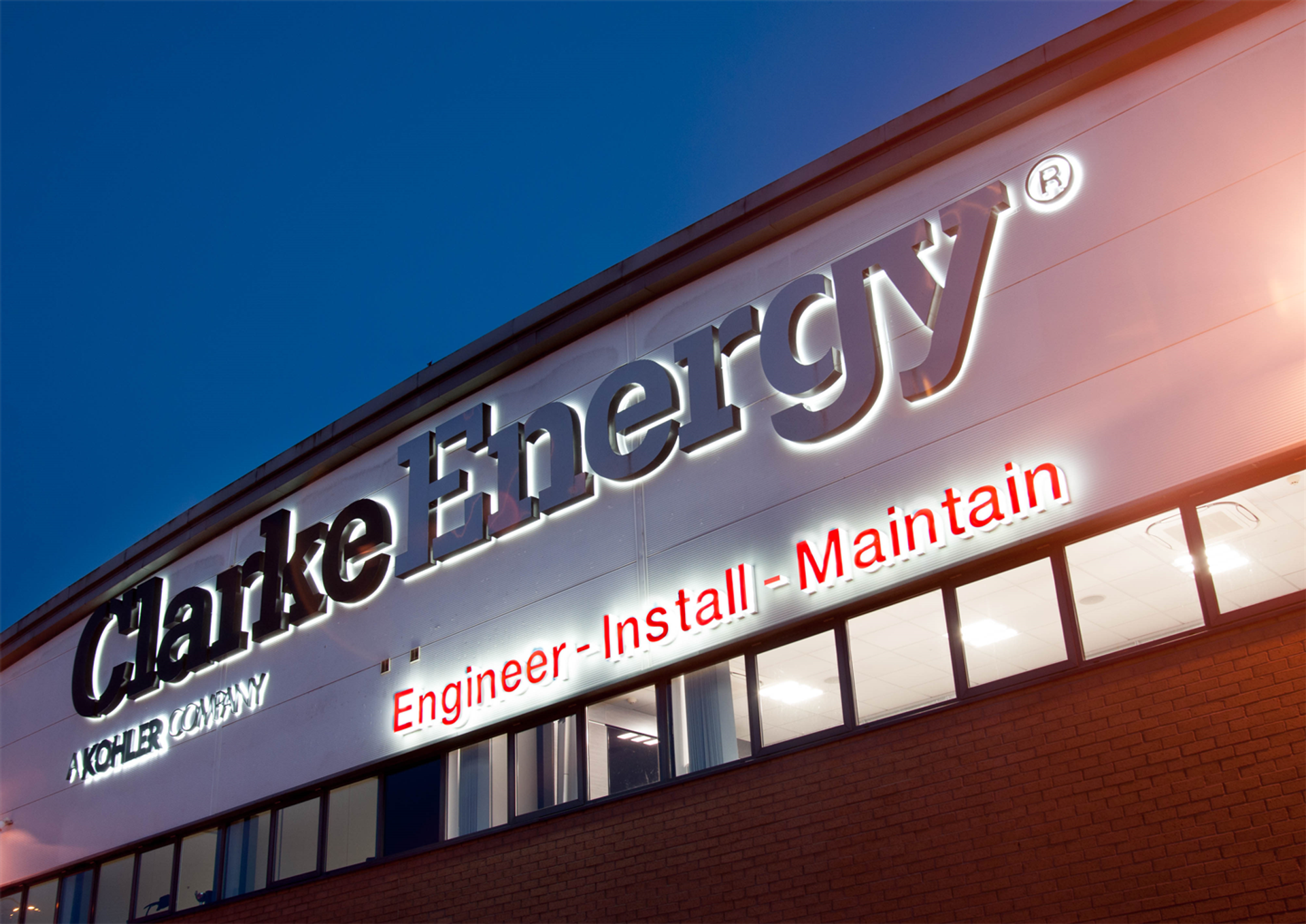 Clarke Energy signs Memorandum of Understanding with NEC Energy Solutions
Clarke Energy Ltd and NEC Energy Solutions sign Memorandum of Understanding in relationship to the supply of NEC's GSS grid storage solutions.
Knowsley, Liverpool -- Clarke Energy, a KOHLER Company, has signed a memorandum of understanding with NEC Energy Solutions, Inc. (NEC) with respect to the supply of their  GSS Grid Storage Solution products and warranty service offering.
Energy storage products are highly complementary to Clarke Energy's existing product offering which includes gas engines and biogas upgrading technology. Energy storage systems have a range of applications including peak shaving, frequency response, demand management, transmission and distribution support or as a replacement to a diesel back-up generator. Energy storage systems can also be combined with power generation technology such as gas engines as a hybrid, or as part of a microgrid.
About NEC Energy Solutions
NEC Energy Solutions develops and manufactures advanced batteries for electric grid, backup power and lead-acid replacement applications. It is an industry leader in system integration, focusing on high performance, efficient, safe and reliable battery systems ranging from small industrial batteries to massive turnkey grid-scale energy storage systems.