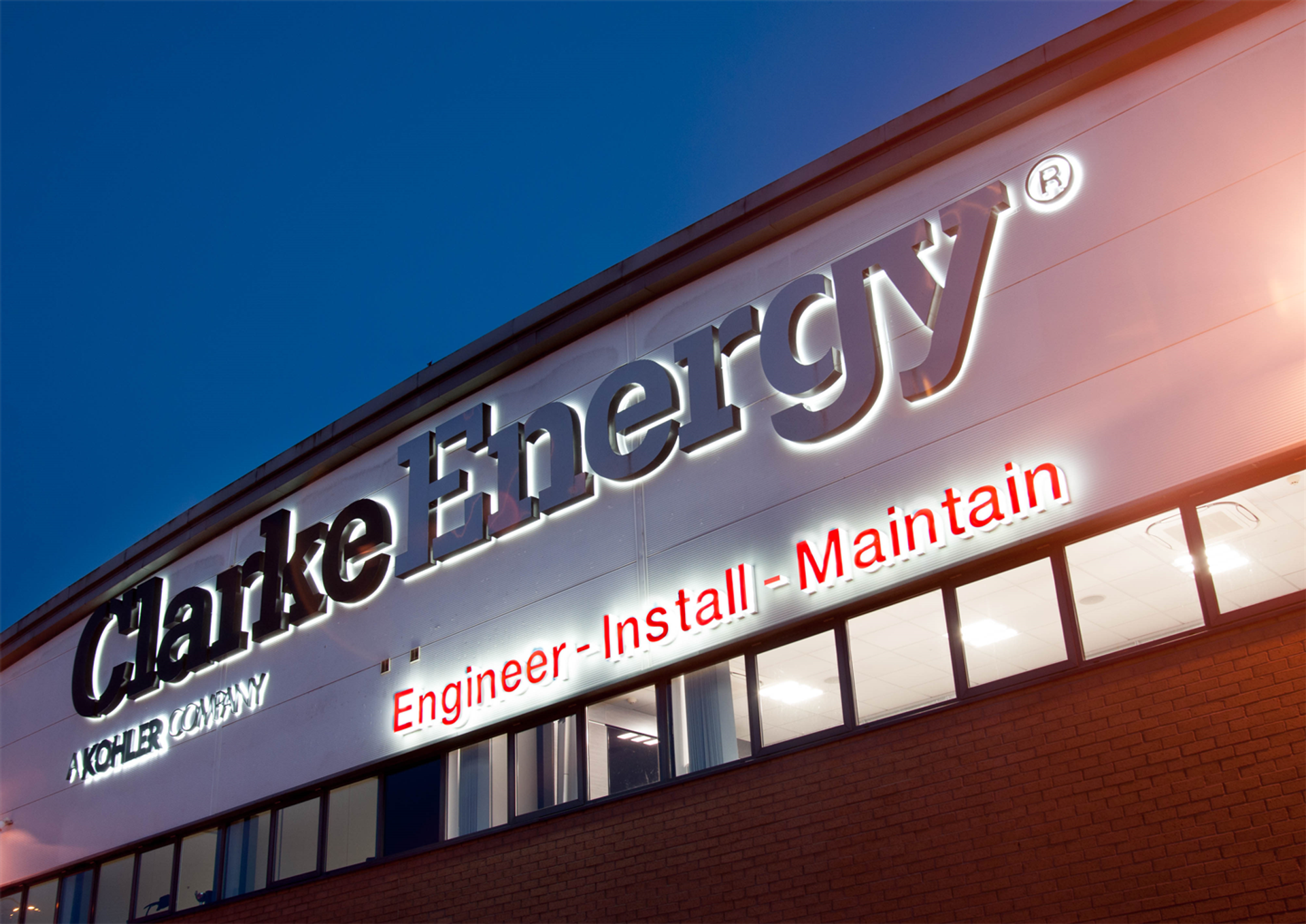 Ches Power Group (CPG) is an authorised dealer for Kohler Marine products. Always Present, Never Noticed. KOHLER marine generators are smaller. Quieter. Having redesigned their sound shield (with separate engine and alternator compartments) the improved air- management system significantly reduce sound levels.
Most popular related searches
The Kohler proprietary vibration mount cushions the engine as it moves, to eliminate vibration. It's what separates Kohler marine generators from the rest of the world's.
Kohler Diesel marine generators produce up to 180 kW at 60 Hz and 150 kW at 50 Hz, while remaining compliant with the latest emission requirements. Each is fitted with a sound housing for remarkably quiet operation.

Best of all, Kohler is your true single source partner with every generator, alternator, control and sound shield designed, manufactured and assembled start to finish in our own facilities. Kohler marine generators have received certifications from the following maritime associations: American Bureau of Shipping, Bureau Veritas, Det Norske Veritas and Lloyd's.