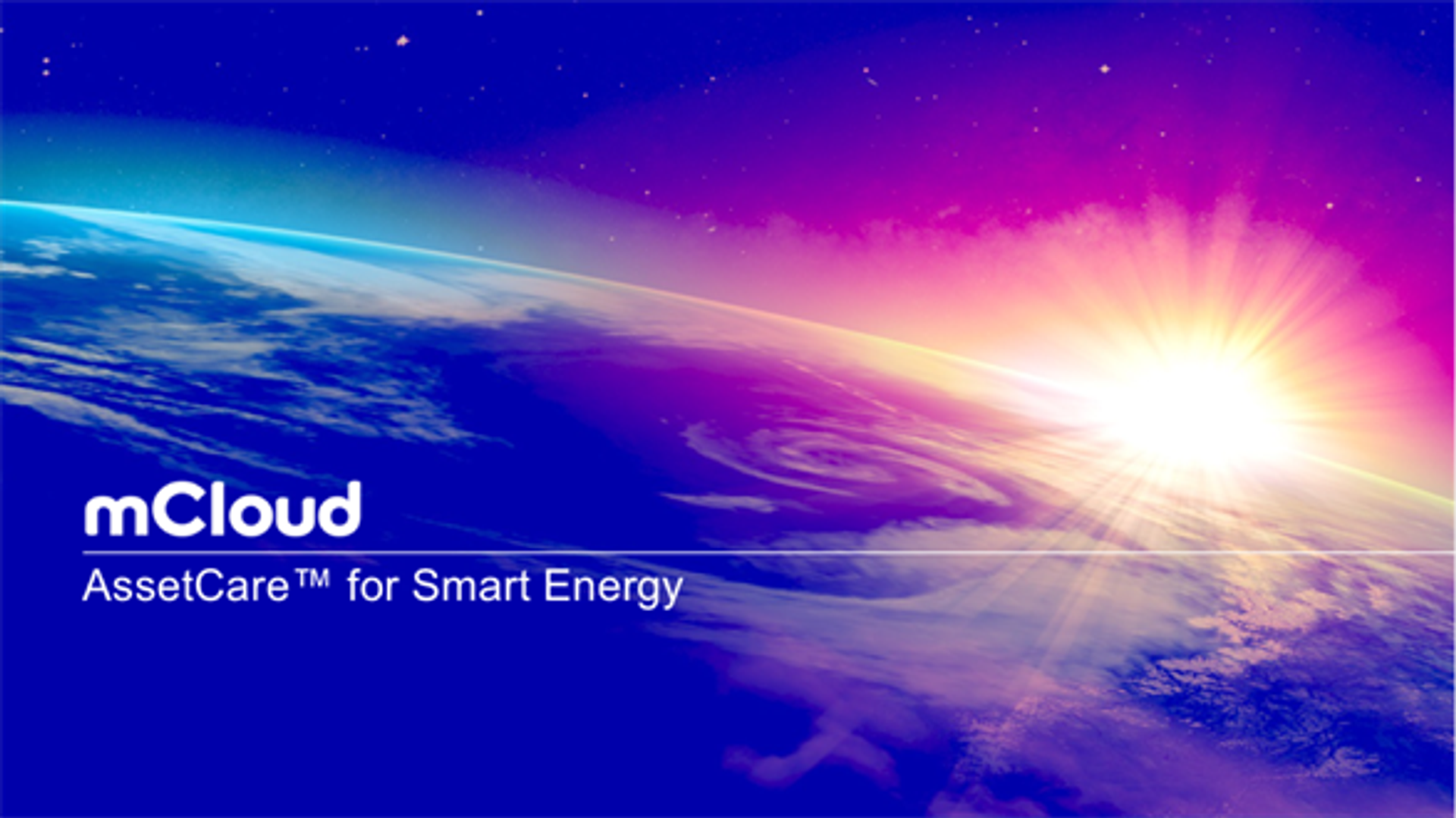 Instrumentation, electrical and controls engineering is the heart of our engineering service offering
From preliminary engineering through detailed design and project execution, our project development process spans the entire scope of engineering deliverables.
Our approach to detailed engineering is driven by our quality management methods. As such, for each type of engineering deliverable produced we identify the sources of design input, the engineering activities associated with interpreting those inputs, and content of the final deliverable. This provides us with the ability to define rigorous review and quality management procedures for all detailed design deliverables.
We employ a variety of productivity tools and design aids allowing data to flow freely from one design stage to the next: from preliminary estimates, to scope refinement, to revised estimates, to design, to document production, and finally to closeout. The relational nature of the data allows updates to automatically be reflected through the design without duplication of effort.
Metering & Measurement
From the selection of measurement end elements through to allocation, validation, and hand-off to enterprise level accounting systems mCloud has the expertise to ensure the integrity of measurement solutions for your facility or business.
Electrical Engineering
mCloud has a team of resources specializing in electrical engineering as it applies to industrial facilities. They are essential to our ability to effectively execute technology modernization projects, as well as provide green-field system design services.
Learn More
Instrumentation Engineering
In addition to our electrical and automation engineering expertise, mCloud's instrumentation engineering capabilities represent a significant and essential component of our engineering service offerings.
Learn More
Medium / High Voltage Design
mCloud provides all aspects of medium- and high-voltage design services, including: power system coordination and fault calculations, metering and protective relay setting, grounding studies, UPS system coordination studies, battery autonomy calculations, interconnection of industrial facilities to the grid (e.g., interfacing to AESO), and arc flash studies
Construction Work Package Development
mCloud routinely executes projects that require the design and specification of systems involving all aspects of process automation from field device up to and including the corporate business information network. Whether it's a small scale PLC installation requiring one simple construction work package (CWP), or a complex brownfield control system migration with multiple engineering work packages (EWP), construction work packages (CWP) and installation work packages (IWP), mCloud has the experience to develop and package the engineering deliverables to safely and efficiently execute the work Drafting The drawings delivered as part of a design or construction work package are vitally important in conveying the project design scope to the customer, vendors and construction teams and mCloud's dedicated drafting team understands the importance of and the application of CAD standards to project drawings.
Learn More
Substation Automation, Protection & Control
As a vendor-independent organization, mCloud resources have the capability and expertise to specify, design, configure, implement, pre-commission, commission and support various substation automation, protection and control systems.
Learn More