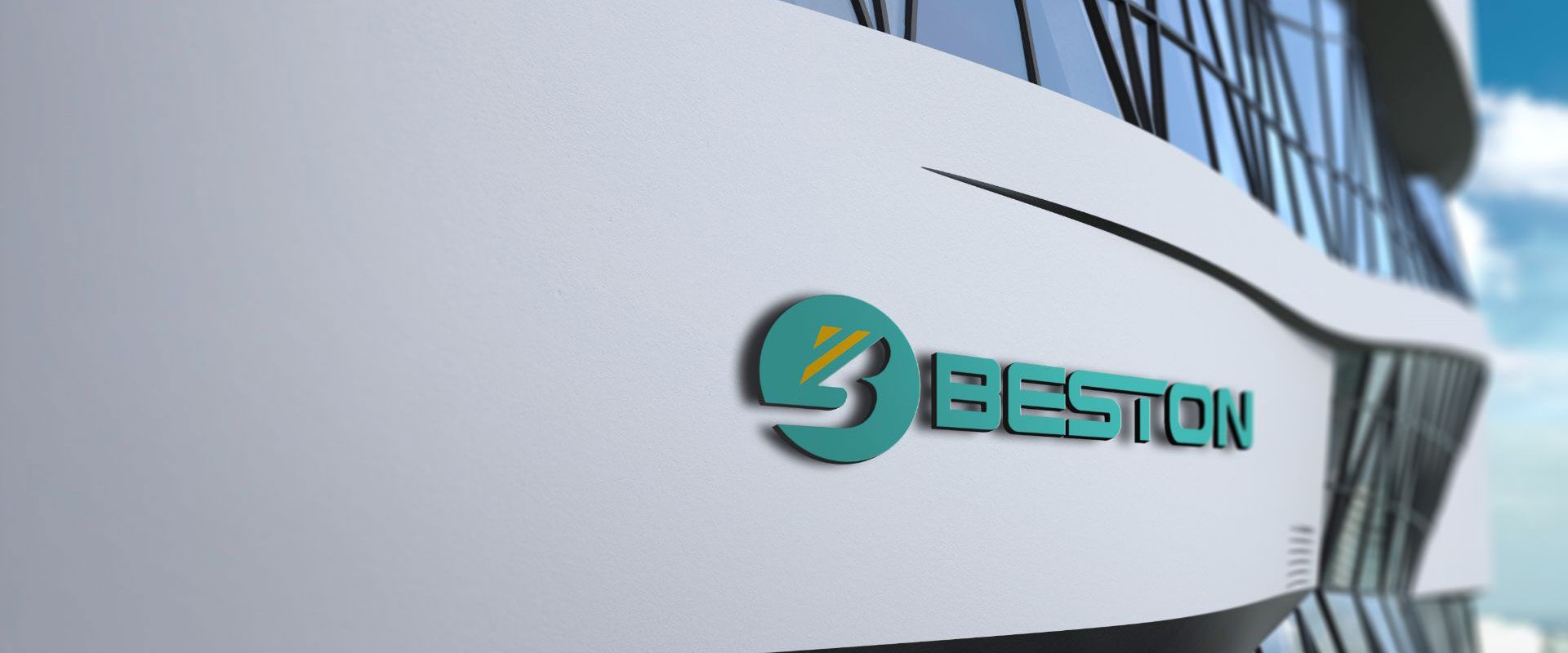 12 products found
Beston Group Co., Ltd. Products
Waste Pyrolysis Plant

Mini skid-mounted pyrolysis plant can process 0.5-3 tons of waste into oil. With small land field and simple operation, this machine is an efficient way to process several kinds of waste, such as waste tire, plastic and oil sludge. Beston offers several configurations and layouts to meet customers' requirements, including feeding system, discharging system, and dedusting system. Just leave your demand to ...

Small pyrolysis plant is suitable for converting a small amount of tyre waste to oil. The harm of non-degradable waste is known to all. Beston machines have played an important part to improve the utilization of waste and reduce the pollution. Nowadays. Its easy installment and small occupied area are favored by ...

Beston continuous pyrolysis plant aims at continuously converting more black pollution to energy. This plant turns tyre, plastic and rubber to oil. Many governments and investors have done a lot of work on waste management. Because there is nearly no way that waste could be environmentally friendly processed in large quantities. This type of machine is a great choice to process waste pollution-free. Beston continuous type has many overwhelming ...

Beston Group - Model 004 - Carbonization Machine/ Carbonizer Equipment

Biomass carbonization machine (also called biomass pyrolysis plant) for sale adopts a waste treatment technology which is used to dispose biomass waste such as wood chips, wood, coconut shell, rice husk, stalks of plants, palm shell, peach nuclear, sewage sludge, and so on. It refers to the process of high temperature pyrolysis gas volatile, sulfur emission, carbon enrichment. The carbonization of biomass can produce charcoal and other by-products in the absence of air oxidation, such as situations of incomplete thermal decomposition. Company Website: http://bestonpyrolysisplant.com/biomass-carbonation-machine/ Email: sales18@bestongroup.com

Charcoal, as an energy with high caloric value, has become the preferred fuel in various processing industries. More and more wise manufacturers rack their brains finding new method to produce artificial charcoal. After constantly development and improvement, Beston Group has made a new breakthrough in this respect. The charcoal making machine for sale is the most outstanding representative work. Company Website: ...

Charcoal Making Machine

Do you know that a bamboo charcoal machine can produce charcoal from bamboo? Bamboo is actually not only served as the food of panda but it has much more other. It is a fast-growing-type herbaceous plant, widely grown in the warm places in Asia, Africa and some countries of South America. Similar to wood charcoal and coconut shell charcoal machine, bamboo charcoal plays ...

One of the desirable products of GreenBeston is the coconut shell charcoal making machine which can process as many as 3 tons of coconuts shell per hour. This machine is very popular in the market owing to its high-cost performance and vast development expectation. It has been well-sold in many coastal places in Southeastern Asia, Africa, and ...

Rice husk is a very common agricultural waste especially in those countries which relies on agriculture. In China we have an output of about 80 million tons' rice husks annually according to the statistics. Owing to a quite high lignin and silicon, rice husk is hard to be absorbed directly by water or soils. Also, because of its non-perishable feature, it cannot be used as organic fertilizer directly. The disposal of rice husk has troubled us for ...

Mobile biochar machine is good equipment for converting a small amount of biomass waste and industrial waste into biomass charcoal. It is also called skid-mounted biochar making machine. It has a modular design for easy mobility. And, its safety performance is good. Therefore, this equipment is a good helper for recycling forest waste, agricultural waste, and industrial ...

Small charcoal making machine is used to turn biomass or other waste into charcoal in an easy way. This machine is also called batch charcoal making machine. Beston machines are a combination structure. They are easy to be delivered and installed. When choosing this type of machine, customers can put it into production quickly. Besides machines, Beston provides a series of biomass or other waste into charcoal ...

Continuous charcoal making machine can be used to convert biomass into biomass charcoal/biochar continuously for 24 hours. Besides, it can treat waste such as sludge in a harmless method. This equipment is welcomed by customers in the environmental protection industry because of multiple uses, large capacity and high automation level. Beston machines have been updated to the latest generation. They have advanced technology and high efficiency. If ...

Paper Pulp Tray Molding Machine

Egg crate making machine becomes more and more popular in the waste paper recycling field. It can make many profits from paper waste in an environmental-friendly way. Many farmers or businessmen related to the egg business invest in this equipment. The whole egg crate production line is easy to operate. Moreover, it brings large benefits to customers in a short ...

A charcoal making machine, also known as a charcoal production machine or charcoal kiln, is a specialized piece of equipment designed to convert biomass materials, such as wood, sawdust, coconut shells, or agricultural waste, into high-quality charcoal. It utilizes a process called pyrolysis, which involves heating the raw materials in the absence of oxygen to break them down and transform them into charcoal. Skid-mounted type: BST-05 Pro Batch type: ...