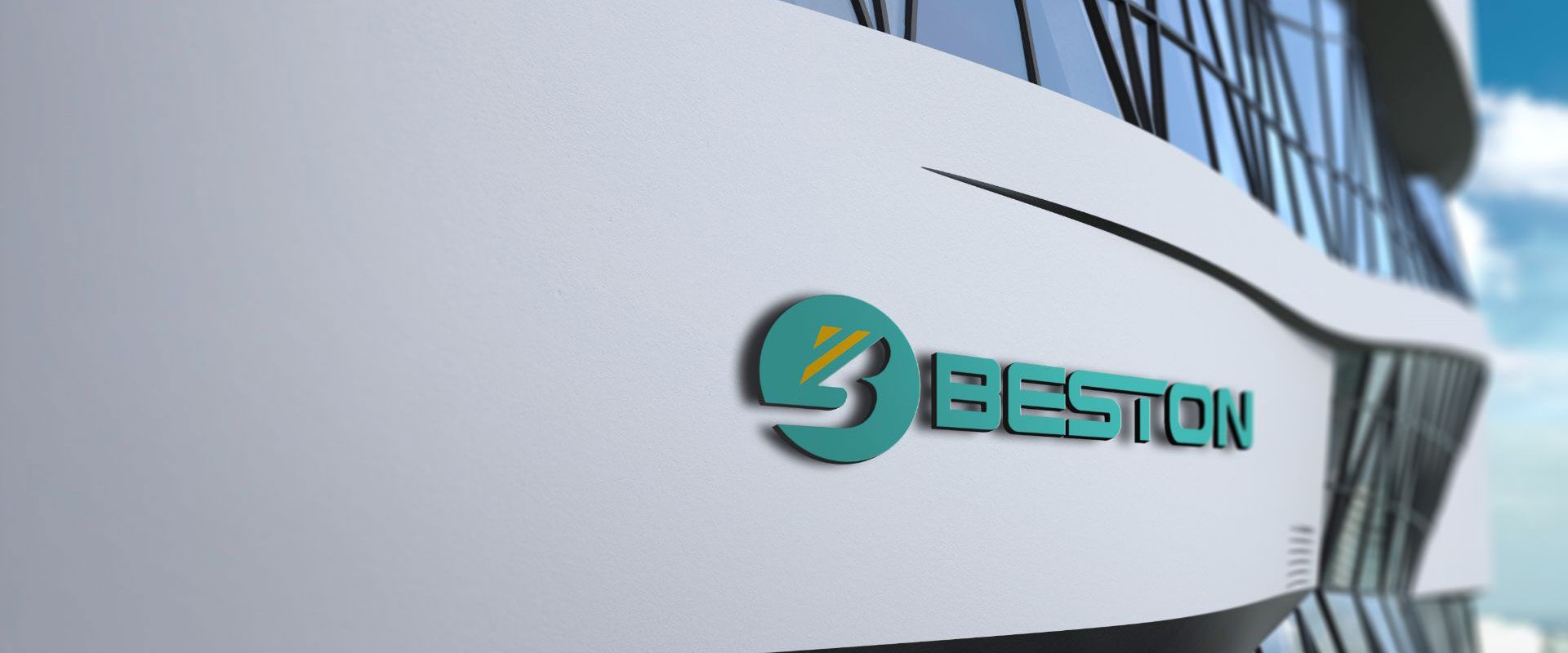 3 products found
Beston Group Co., Ltd. Products
Charcoal Making Machine

Do you know that a bamboo charcoal machine can produce charcoal from bamboo? Bamboo is actually not only served as the food of panda but it has much more other. It is a fast-growing-type herbaceous plant, widely grown in the warm places in Asia, Africa and some countries of South America. Similar to wood charcoal and coconut shell charcoal machine, bamboo charcoal plays ...

One of the desirable products of GreenBeston is the coconut shell charcoal making machine which can process as many as 3 tons of coconuts shell per hour. This machine is very popular in the market owing to its high-cost performance and vast development expectation. It has been well-sold in many coastal places in Southeastern Asia, Africa, and ...

Rice husk is a very common agricultural waste especially in those countries which relies on agriculture. In China we have an output of about 80 million tons' rice husks annually according to the statistics. Owing to a quite high lignin and silicon, rice husk is hard to be absorbed directly by water or soils. Also, because of its non-perishable feature, it cannot be used as organic fertilizer directly. The disposal of rice husk has troubled us for ...