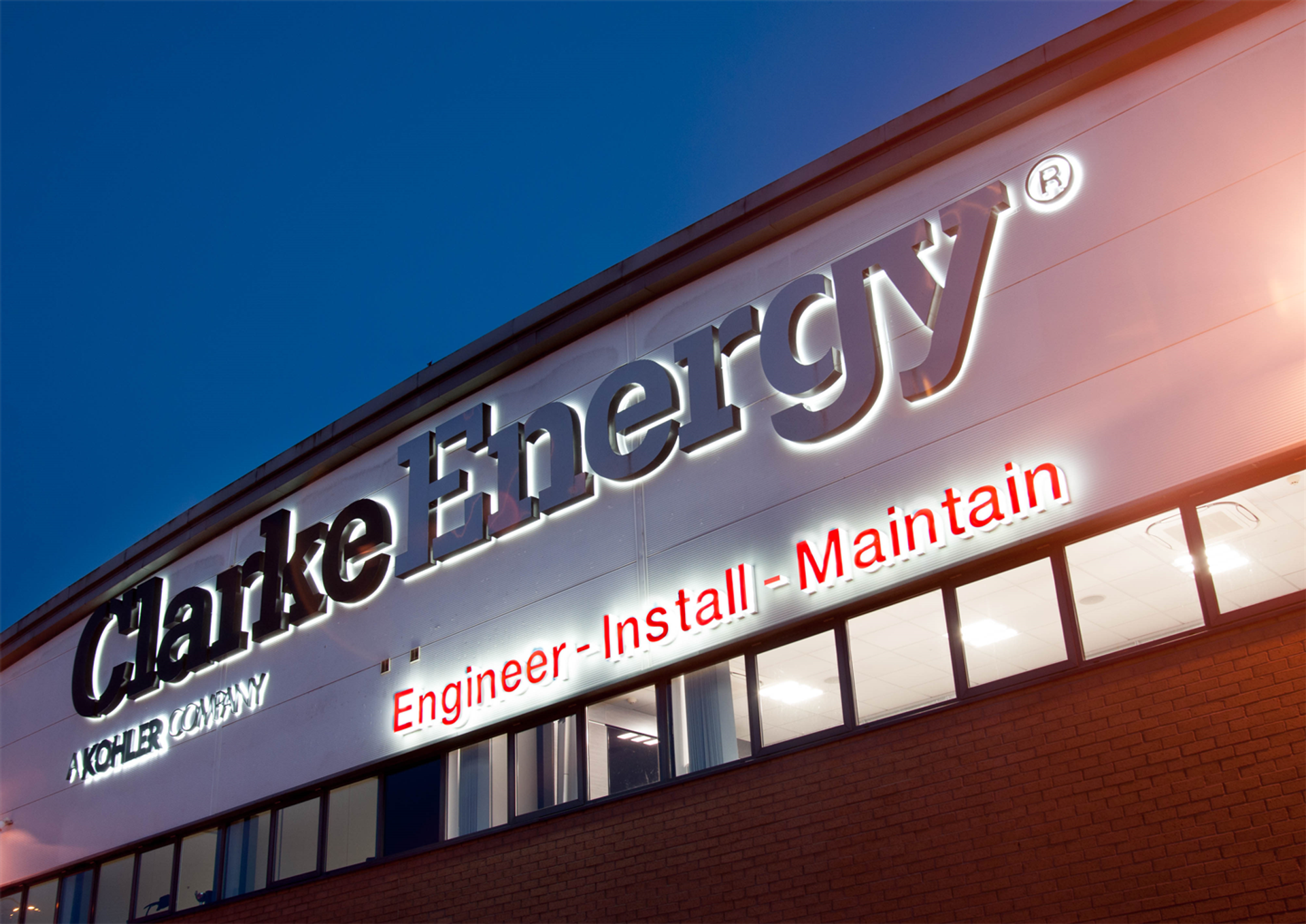 As the only gas engine specialist offering small and large engines, GE  is introducing the innovative J920 9.5MWsystem. Whether you are seeking full power at high efficiency levels or a unit capable of short start-up times, GE's J920 Jenbacher gas engine is your ideal solution for reliable lasting power and grid stabilisation with a low carbon footprint.
The J920 commands the highest electrical efficiency in the 10 MWe class, achieving an industry-leading 48.7% in electrical efficiency
High power density and low investment costs
Stable power output and reliable efficiency in any ambient condition
Quick start-up for grid stabilisation
Fast and easy installation
Simple maintainability
Full plant flexibility available with any multiple-engine installation.
Combined heat and power solution with over 90% total efficiency (electrical & thermal)
Our contractual service agreements are designed to provide flexible and optimum care for your plant during operation. Through our global service network, you'll have dedicated personnel that help ensure predictable operating costs and risk mitigation. Remote diagnostics provide you with online access to your plant and J920 equipment, thereby minimising downtime, increasing plant availability, and lowering expenses for corrective maintenance. All work on your J920 gas engine system — including upgrade, repair, and overhaul — is performed at your plant, saving you time and updating your engine with the latest technology. The GE Jenbacher Type-9 gas engines will be employed globally.