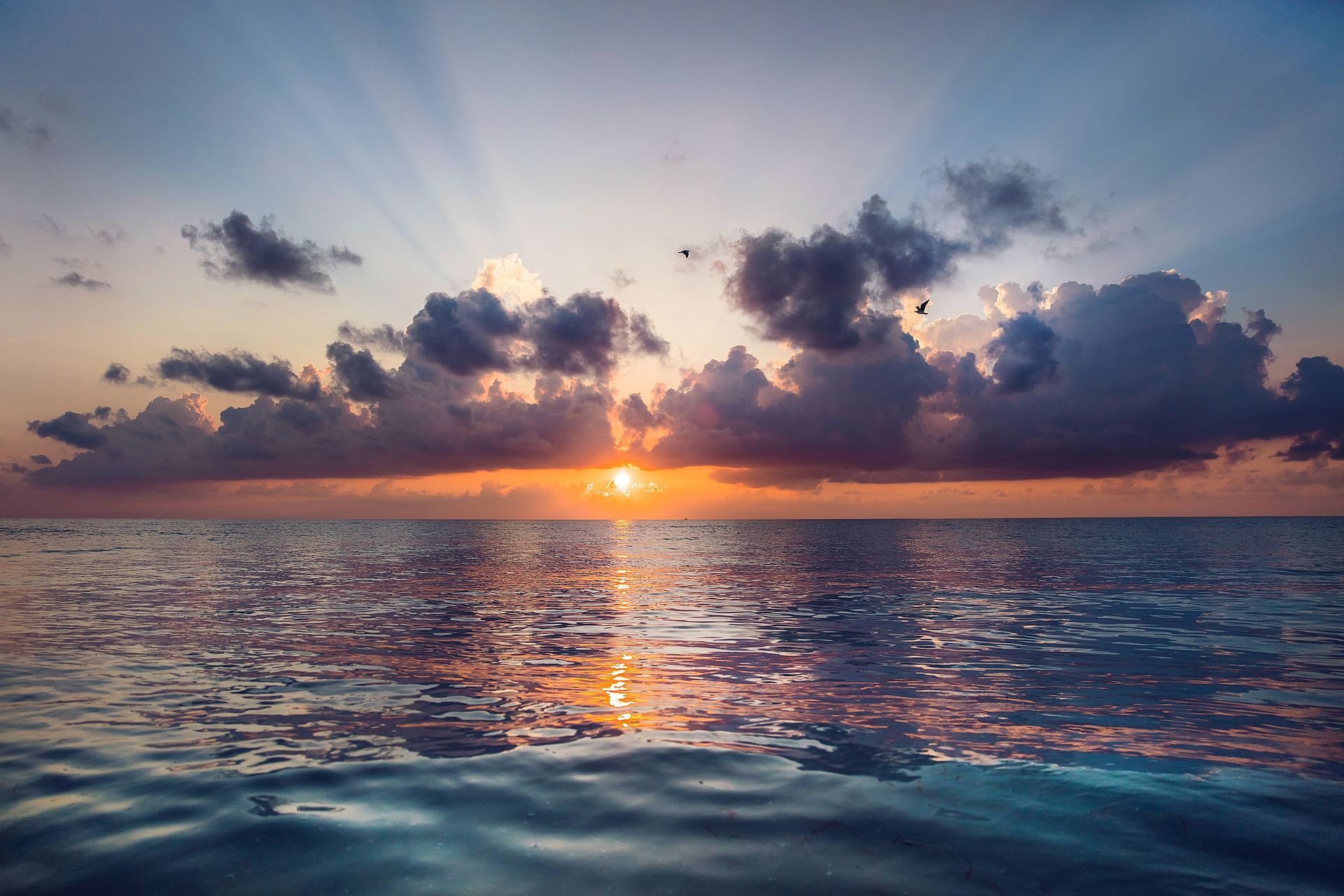 From Climate, Energy & Sustainability
Trinity recognizes the unmistakable connection between energy efficiency and greenhouse gas (GHG) emissions mitigation. Our climate change specialists assist industrial organizations in developing energy management strategies and implementing cost-saving measures to improve operational efficiency while lowering GHG emissions. Our interdisciplinary team analyzes the technical, economic, and regulatory factors critical for determining the feasibility of energy improvement options.
Trinity's energy management specialists deliver value in the following areas:
Analyzing energy cost and usage data to identify priority areas for potential improvements
Evaluating technology changes (e.g., compressor, refrigeration systems), fuel switches, and energy conservation options related to operational practices
Ranking energy reduction options by feasibility, costs, and business impact in the near-term and over time using carbon, fuel, and electricity price escalators
Identifying financing options for renewable energy technology implementation
Conducting energy audits and facilitating the implementation of priority improvements
Delivering energy efficiency awareness training to staff to improve conservation efforts
Examining the feasibility of relevant market mechanisms - especially the banking versus purchase of renewable energy credits and carbon offsets
Beyond our internal skills, Trinity partners with other specialty firms to target energy management in process-intensive sectors and to maximize the monetary benefit of operational changes including alternative energy technology implementation.